Watch the video below or read on for the guide
1. First an Ethernet cable is connected to your computer's Ethernet Port; this is the point were data from the network enters your PC. The lights on the Ethernet Port will light up when it is connected.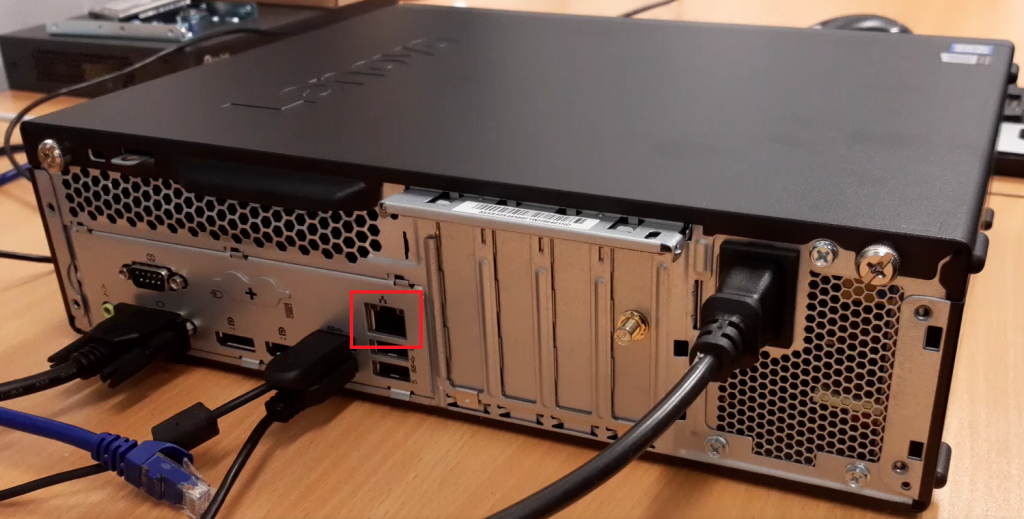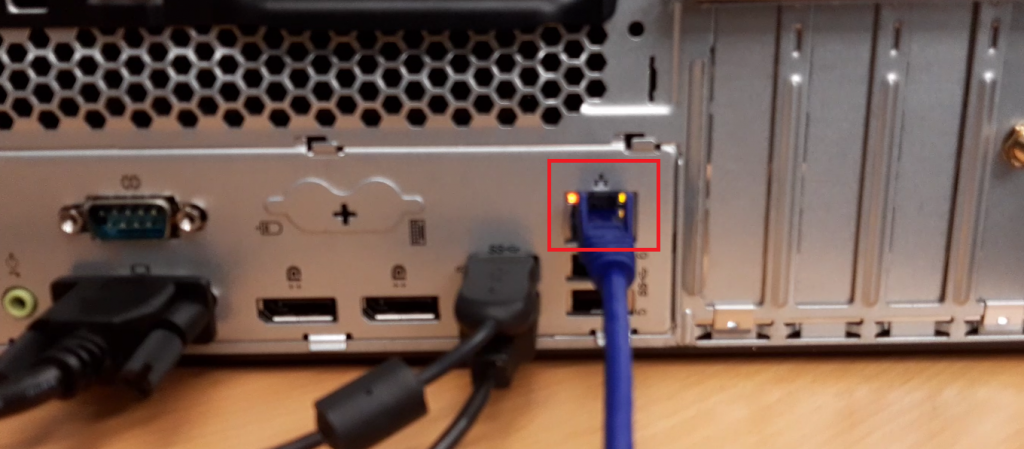 2. the other end of the Ethernet cable is connected to a wall socket. When connected to a wall socket, take note of the label e.g. A24. This socket has a cable terminated on the opposite side which is run up the wall and through the roof to the server room.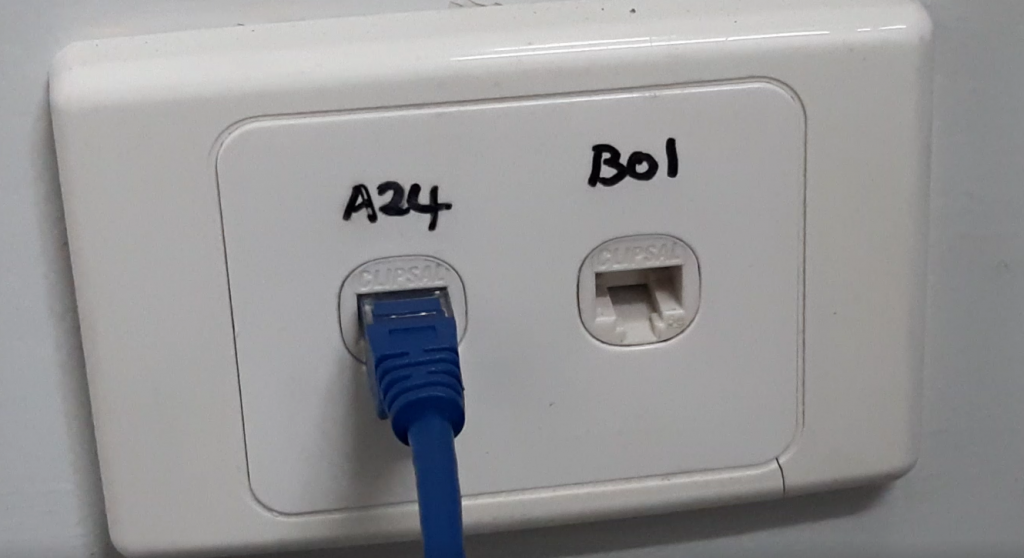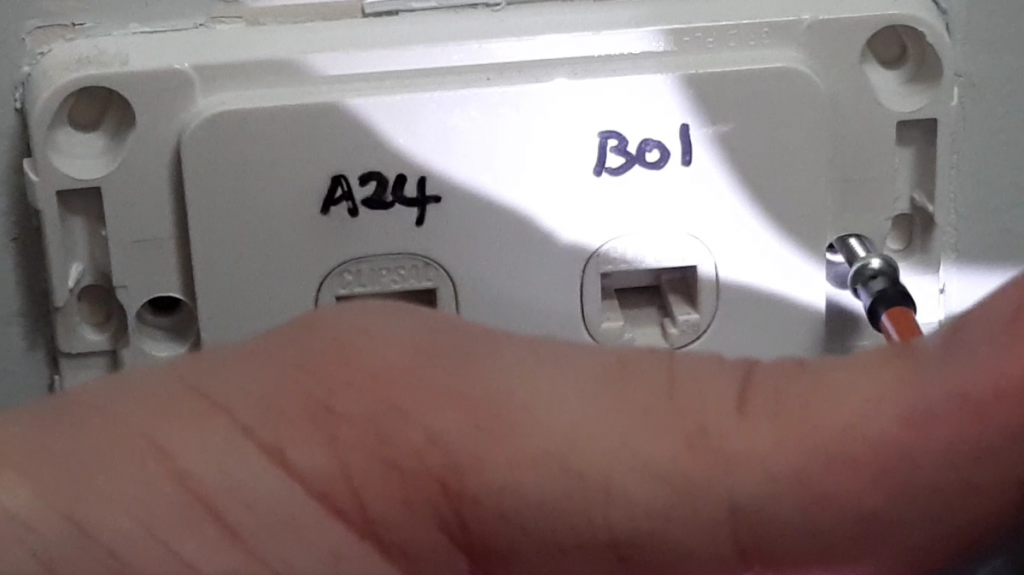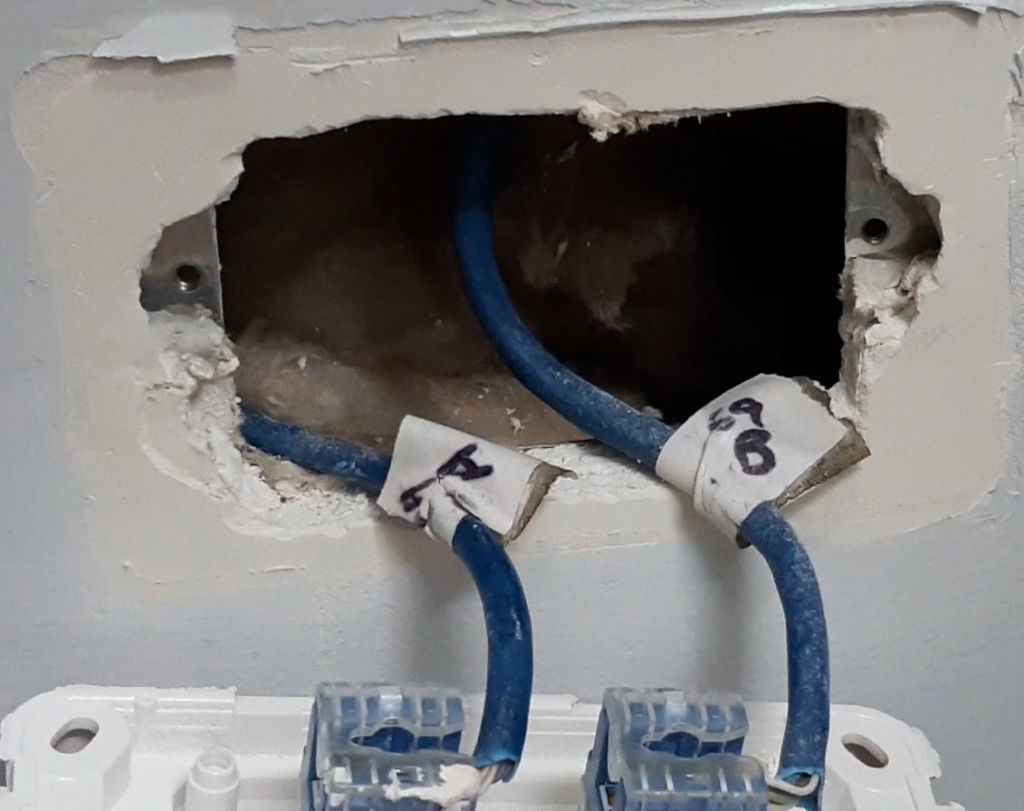 3. the cables that run through the roof then drop down and connect to a "patch panel" in the sever rack. This gives the ability to connect ports from all over the building to were they need to go with ease. You can easily find were the wall socket connects too by comparing the label on the wall socket to the numbers on the patch panel.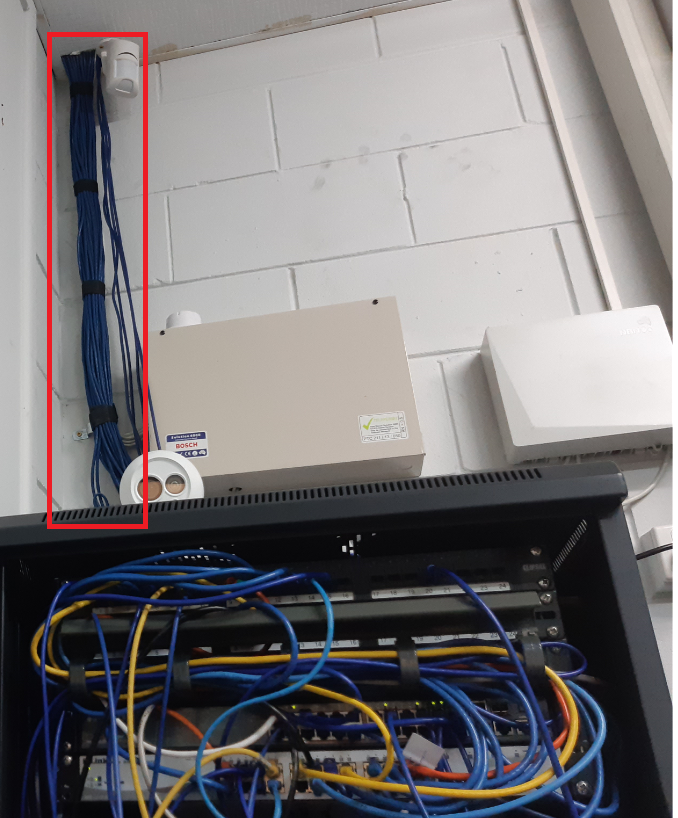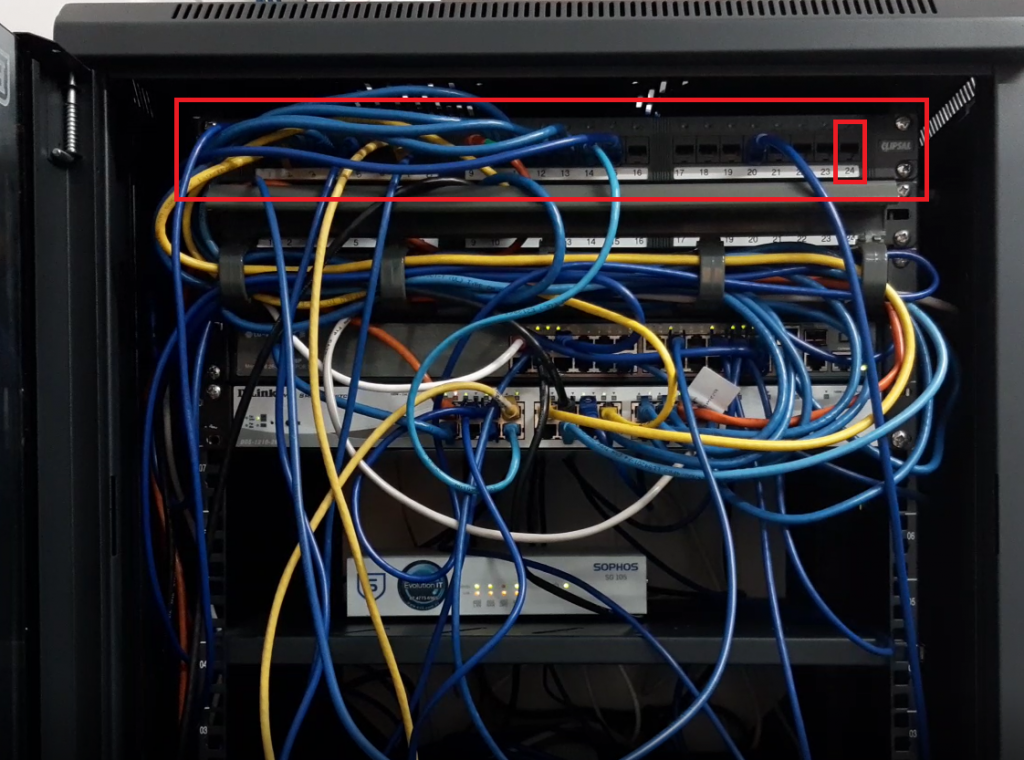 4. Now that the PC is connected to the wall socket and the wall socket connects back to the patch panel in the server rack, we need to connect the port (e.g. A24) in the patch panel to the switch. The switch has a lot of ports and majority of devices will connect to the switch; this allows everything connected to access the network.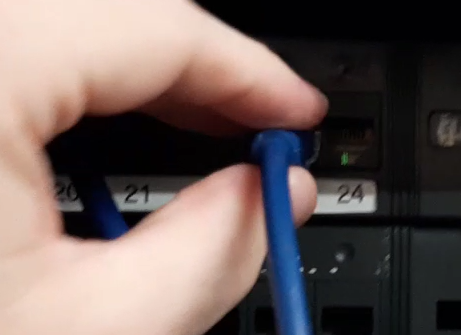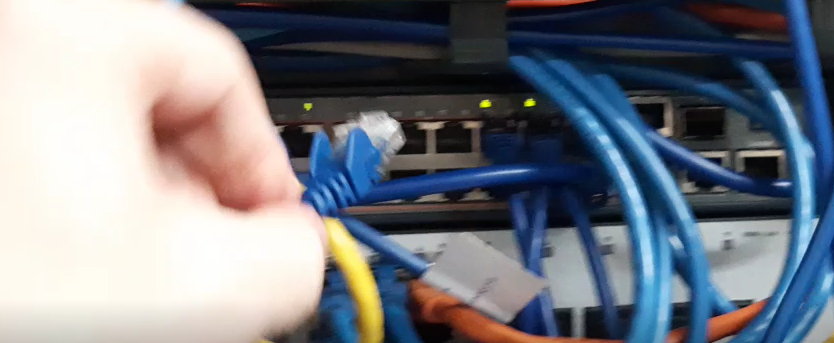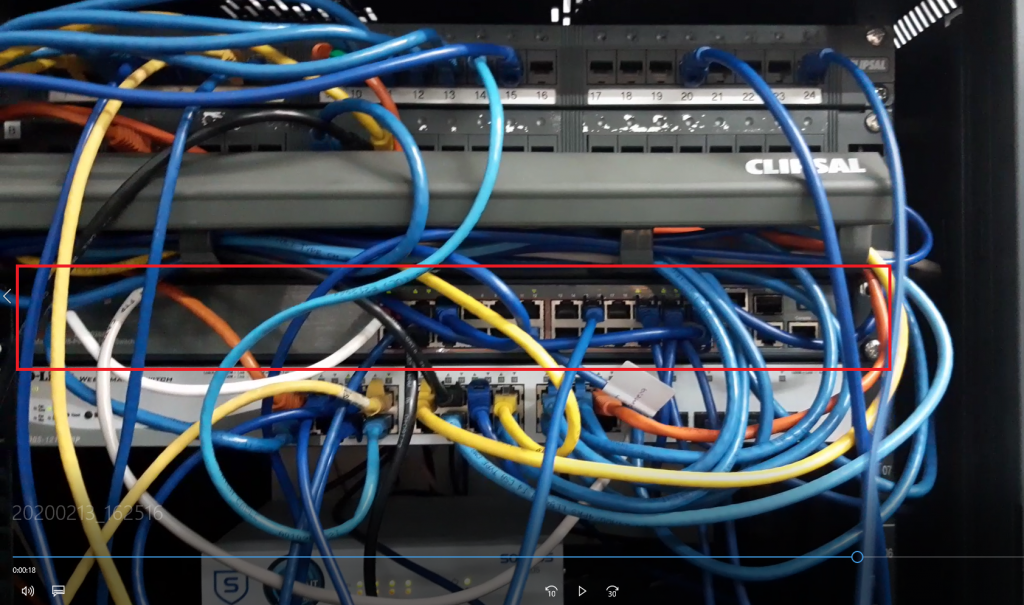 5. now that our PC is connected to the switch it can see everything else on the local network. We must connect an internet source to the switch to provide internet to the connected PCs and other devices. First, we will connect to a router which will offer various services including firewall and network protection, and then to the internet source (e.g. Modem, NBN NTD).

The switch will connect to the eth0(LAN) port on the back of the Router, this is the internal interface.
The internet source will connect to the eth1(WAN) port on the back of the Router, this is the external interface.
The other interfaces may be in use depending on your site setup.
6. the internet source for a lot of businesses in NBN, the connection port for most NBN connects will b UNID1, but this may differ for your site. The cable that connects to the WAN port of the Router will connect to this NBN box.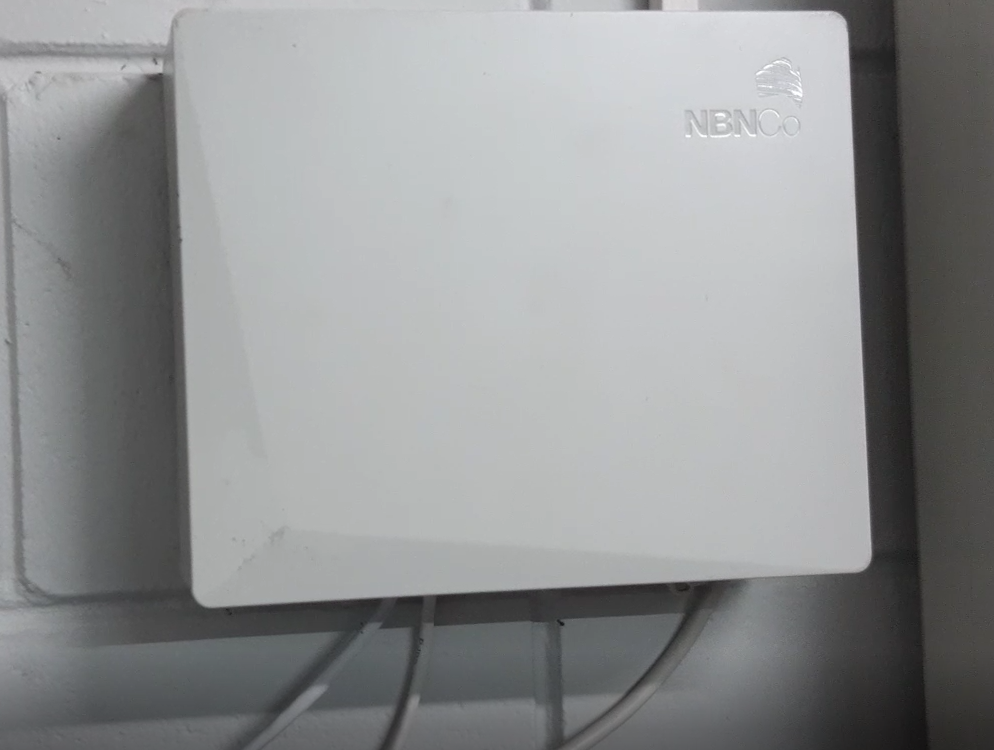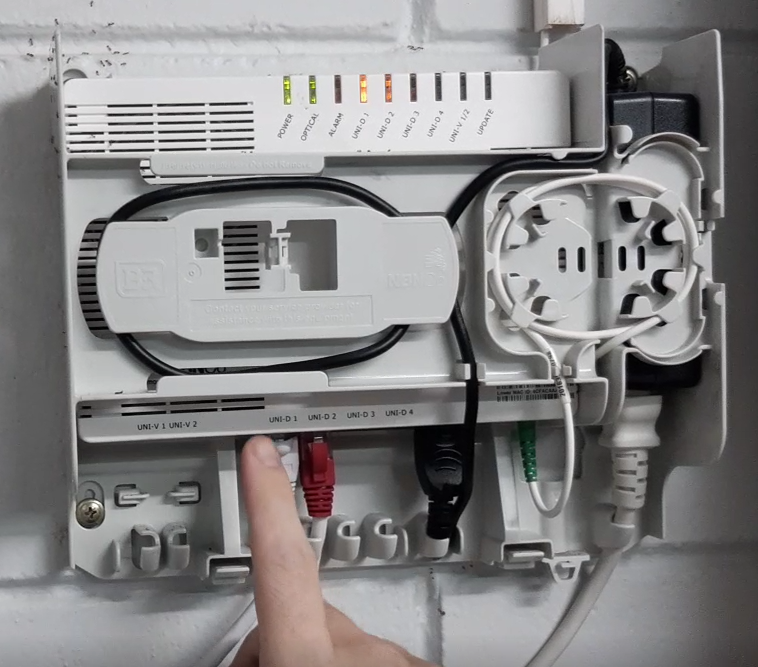 That's it! We hope this guide helped you, and if so please leave a comment and subscibe to our youtube channel for future how-to videos.
#computerrepair #computers #technology #tech #computer #laptoprepair #computerhelp #computerscience #itsupport #computerservices #iphonerepair #itsolutions #cybersecurity #desktoprepair #itbusiness #computerengineering #itworks #itissues #itservices #techcompany #it #informationtechnology #helpdesk #windows #microsoft #townsville #townsvilleshines #mobile #android #apple