Laptop Screen replacement is a relatively simple and cost-effective procedure. A lot of people needlessly replace their entire laptop once the screen has become cracked or broken, replacing the screen is a fraction of the cost of a new laptop. Combining this with an SSD and RAM upgrade can significantly increase the lifespan of your laptop. See our blog post on performing and SSD and RAM upgrade here:
This guide is for a Lenovo ideapad S130-14IGM, but will work on most brands and models of laptop. Watch the video below or read on for the guide.
Step 1: Use a Spudger tool to remove the screen frame.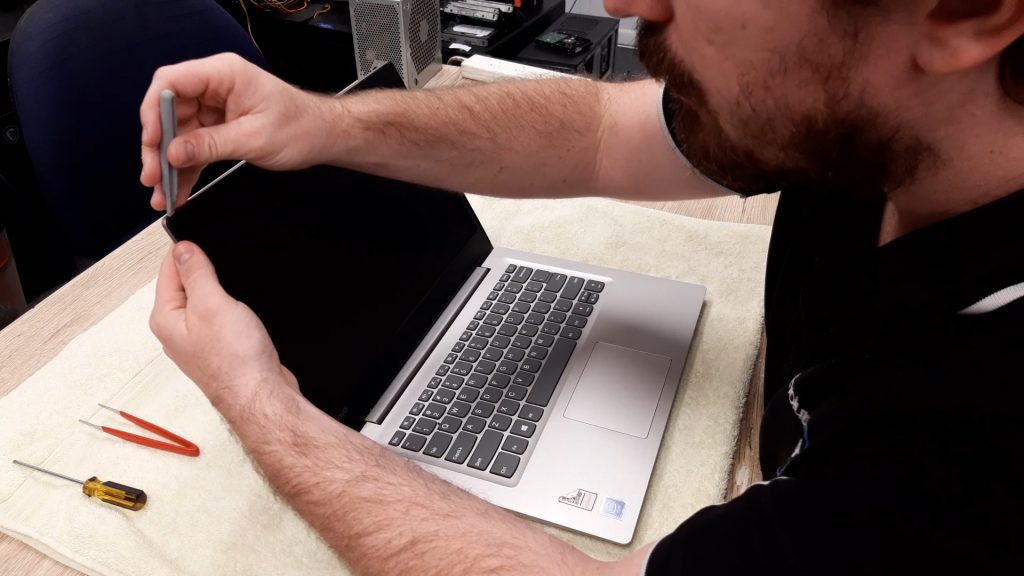 Step 2: Remove the Screws holding the screen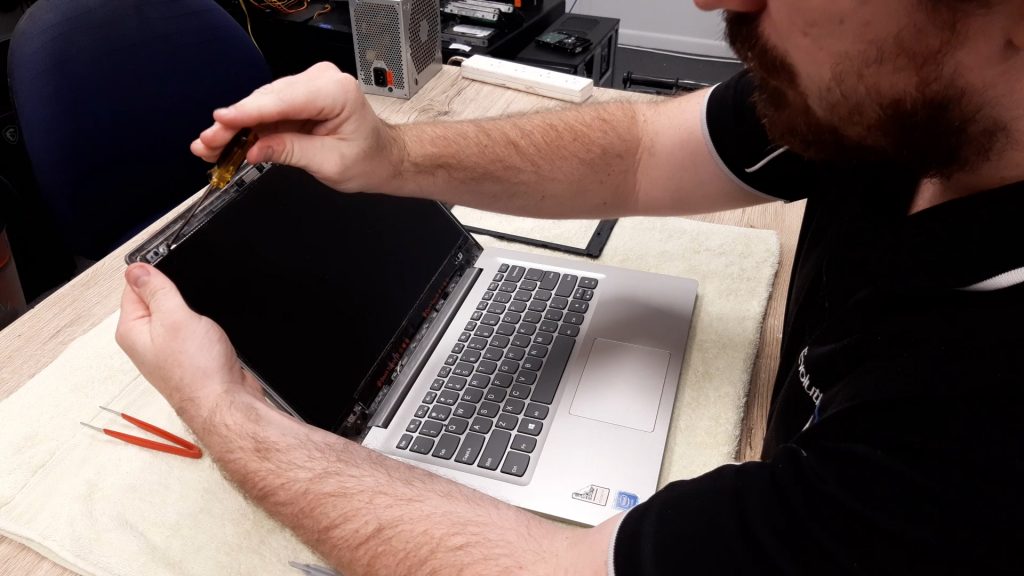 Step 3: Carefully remove the display ribbon cable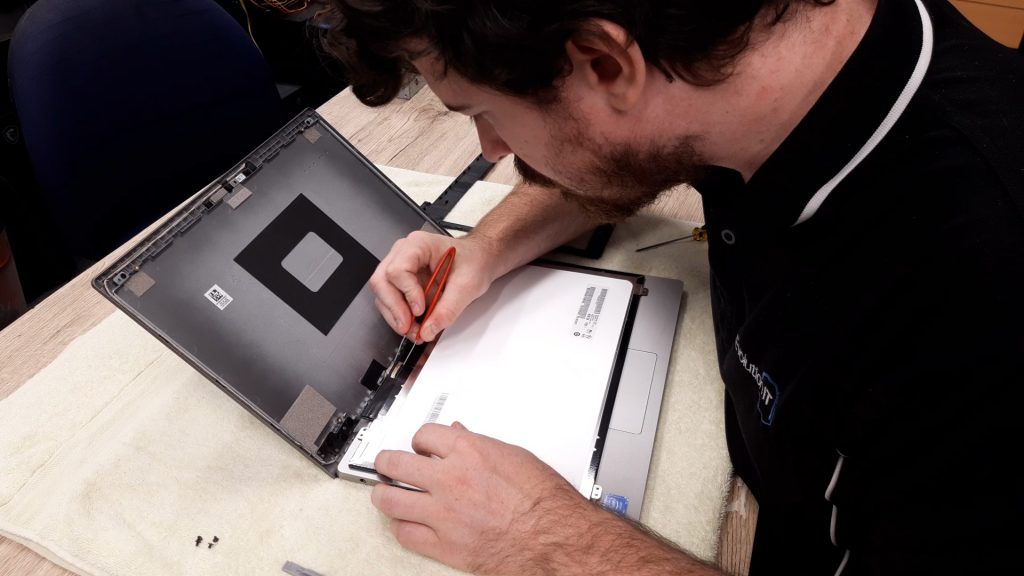 Step 4: Connect the new display ribbon cable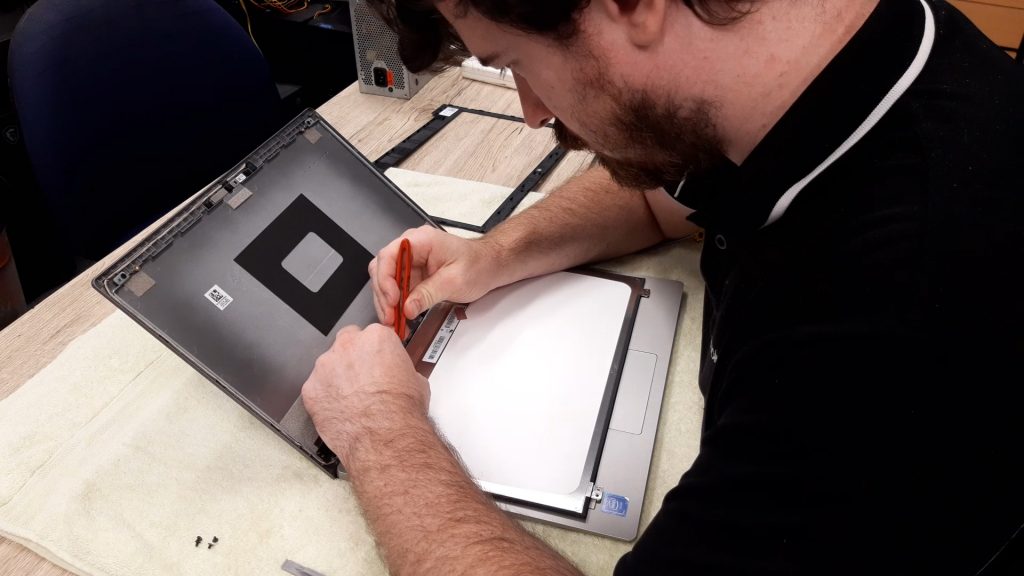 Step 5: Re-insert all of the screws holding the Screen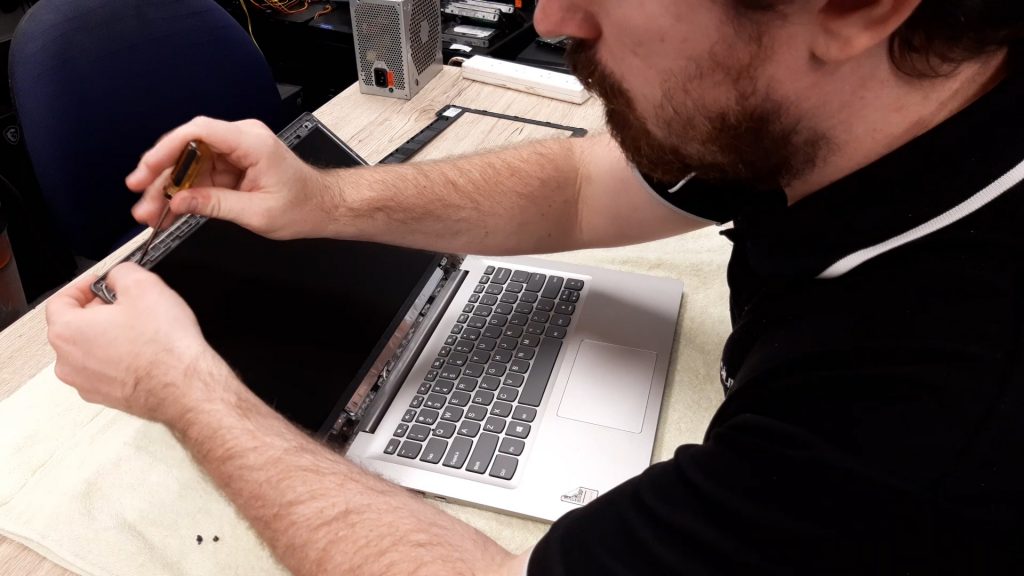 Step 6: Carefully reconnect the screen frame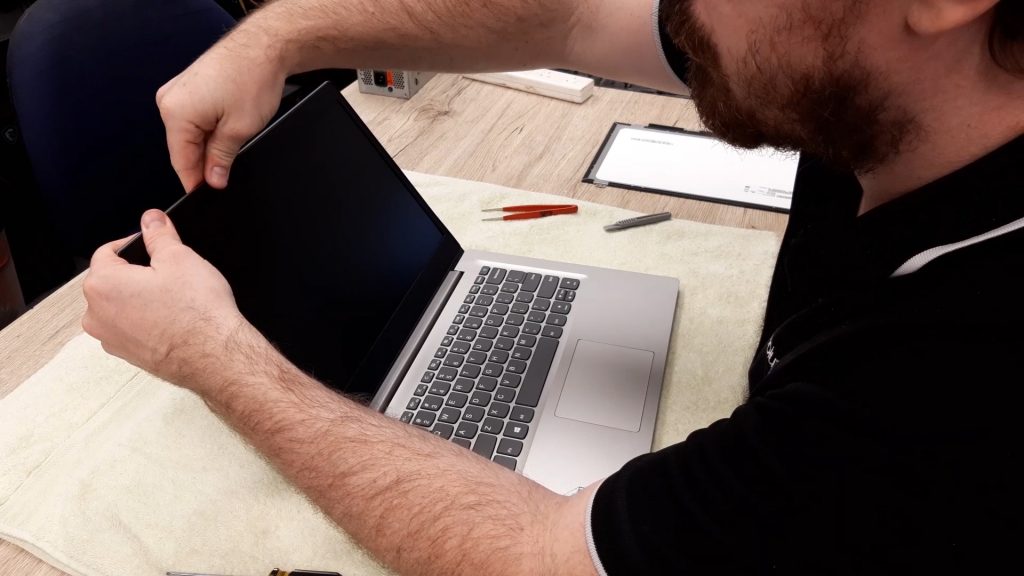 Step 7: Test the Screen by powering on the device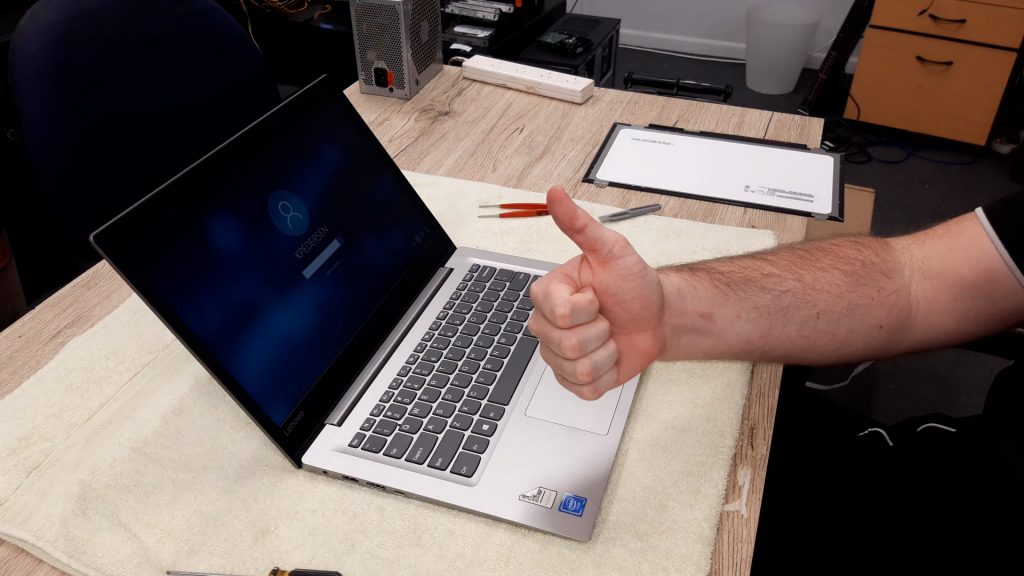 Thats it! Enjoy your new Laptop Screen.
#computerrepair #computers #technology #tech #computer #laptoprepair #computerhelp #computerscience #itsupport #computerservices #iphonerepair #itsolutions #cybersecurity #desktoprepair #itbusiness #computerengineering #itworks #itissues #itservices #techcompany #it #informationtechnology #helpdesk #windows #microsoft #townsville #townsvilleshines #mobile #android #apple