When updates fail, don't despair..
WARNING: You will lose your data! But at this point the PS4 is unusable anyway..
Watch the video below or continue reading for the guide: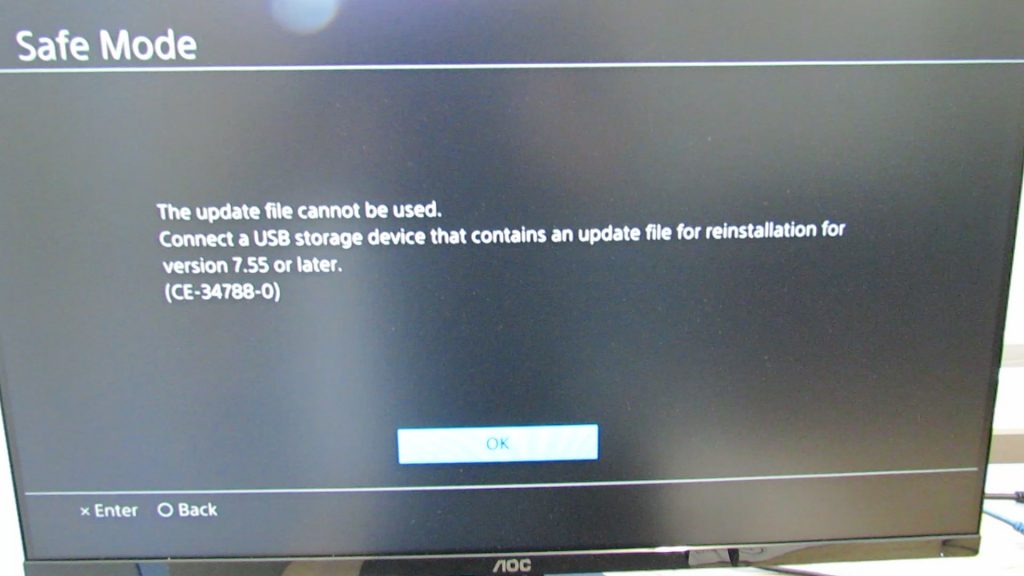 Tried updating and it still won't boot?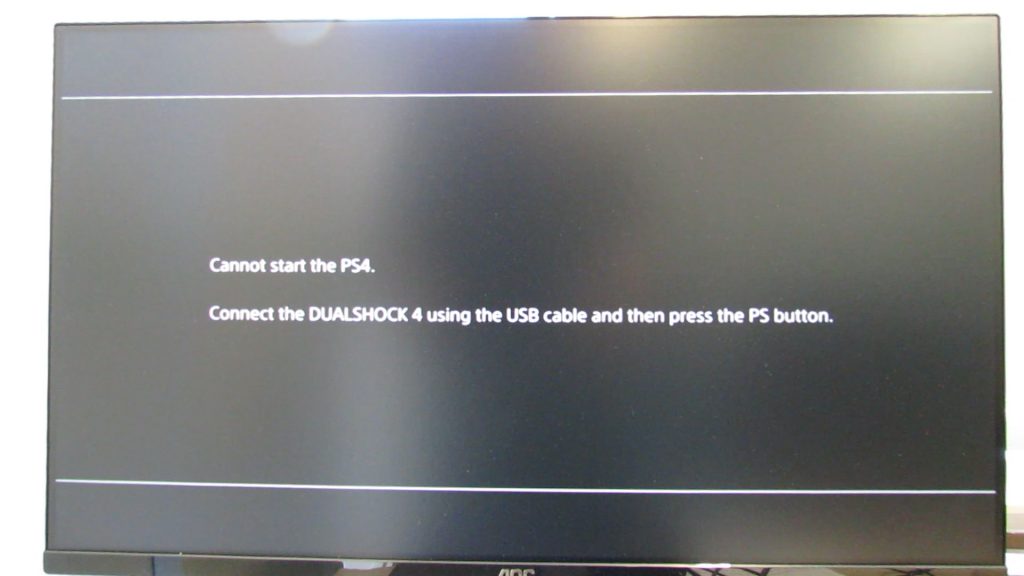 Don't bother with the update file, it won't work..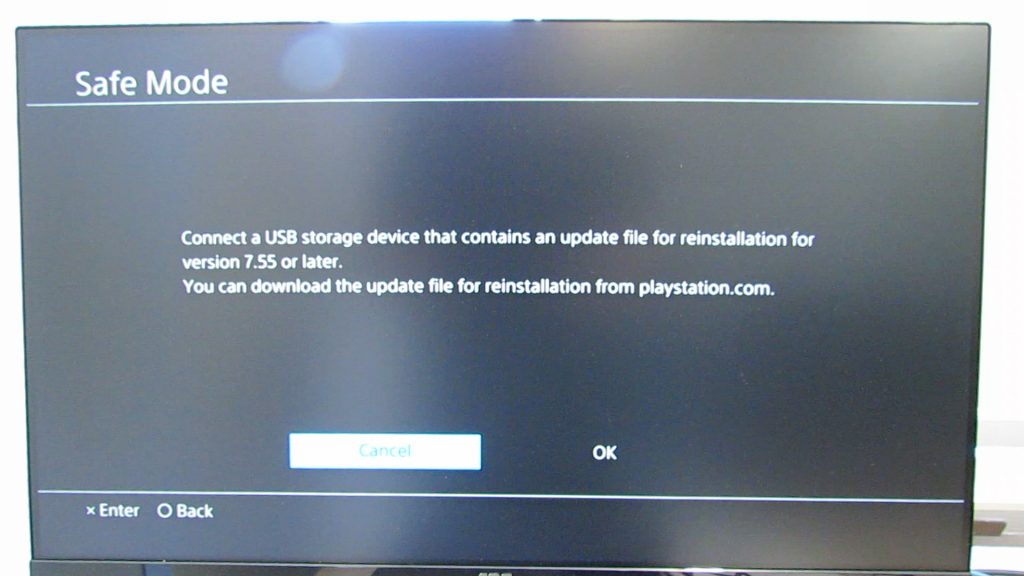 Be sure to get the Reinstallation file, not the update!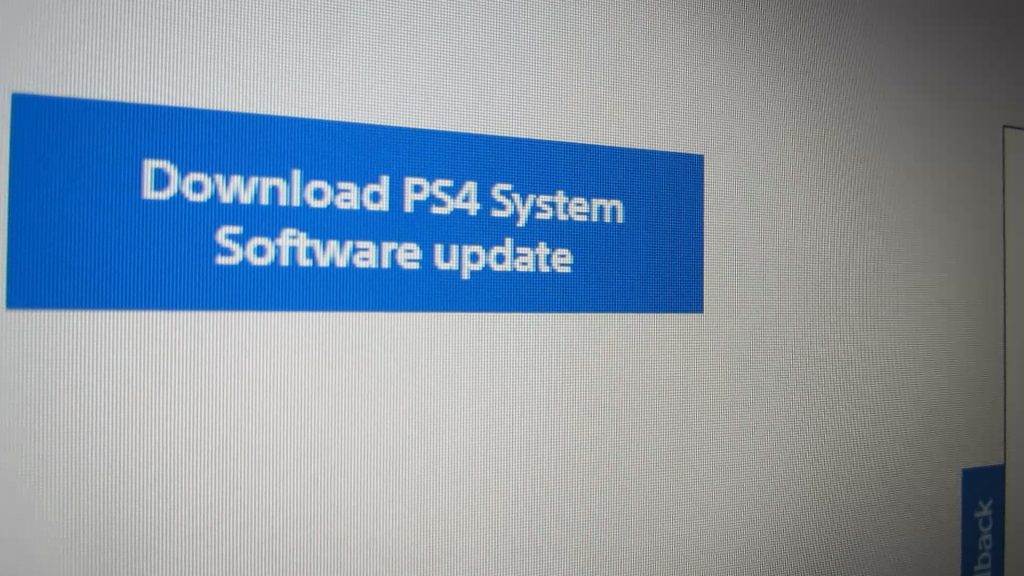 Copy the file to USB/PS4/UPDATE
Ensure the file is called PS4UPDATE.PUP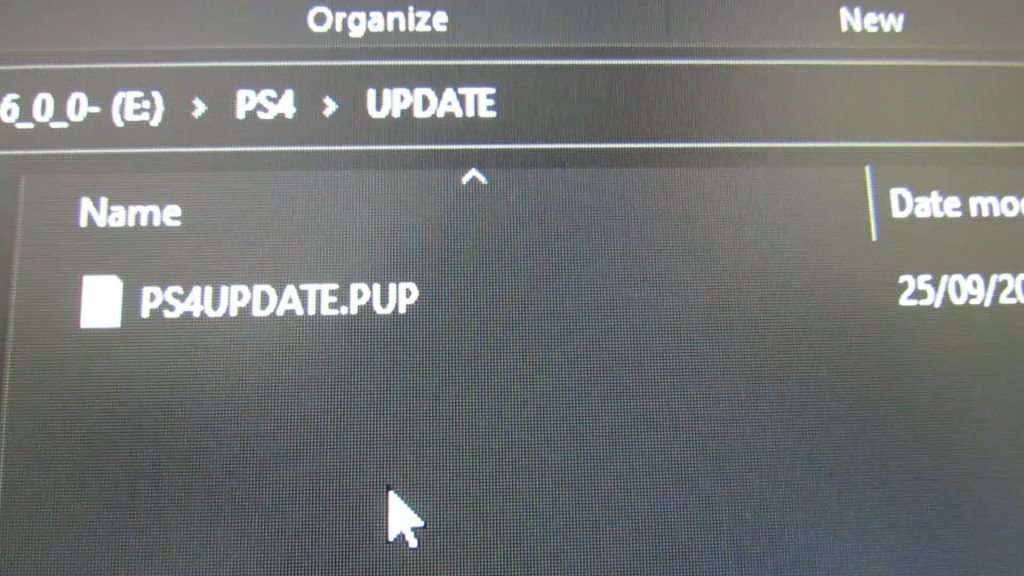 Place the USB in the PS4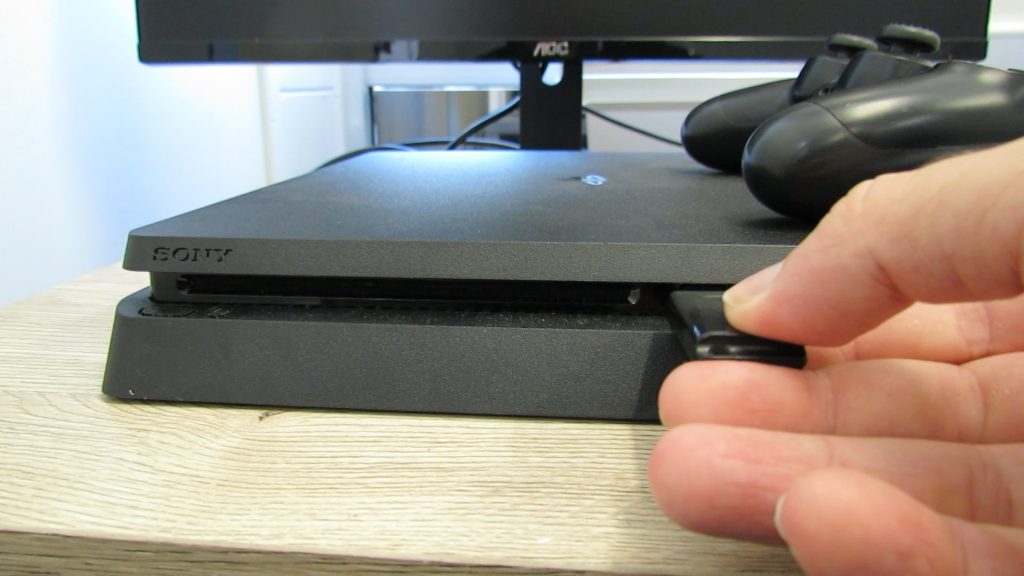 HOLD the power button until you hear a second BEEP!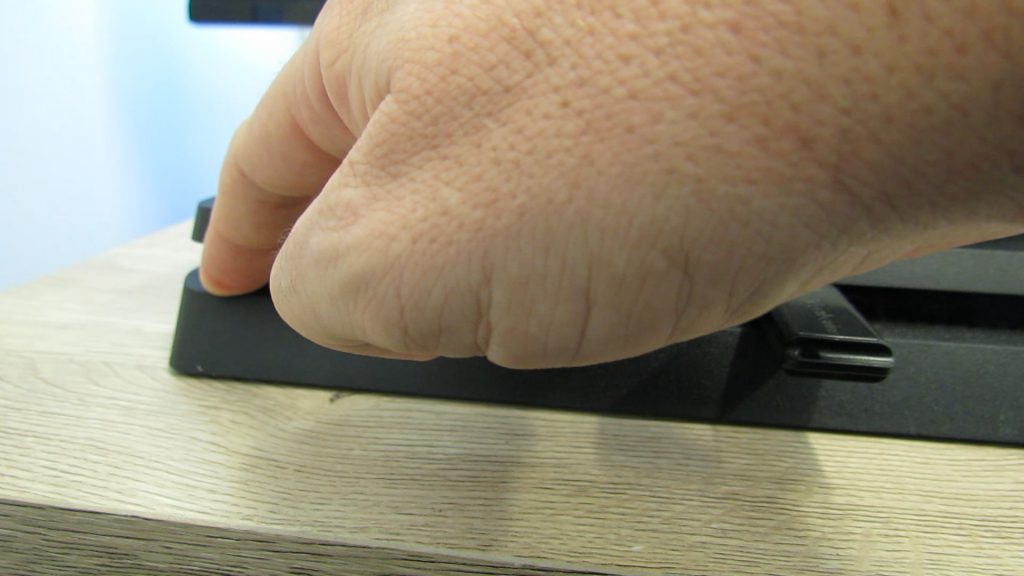 Ensure you have a controller connected via USB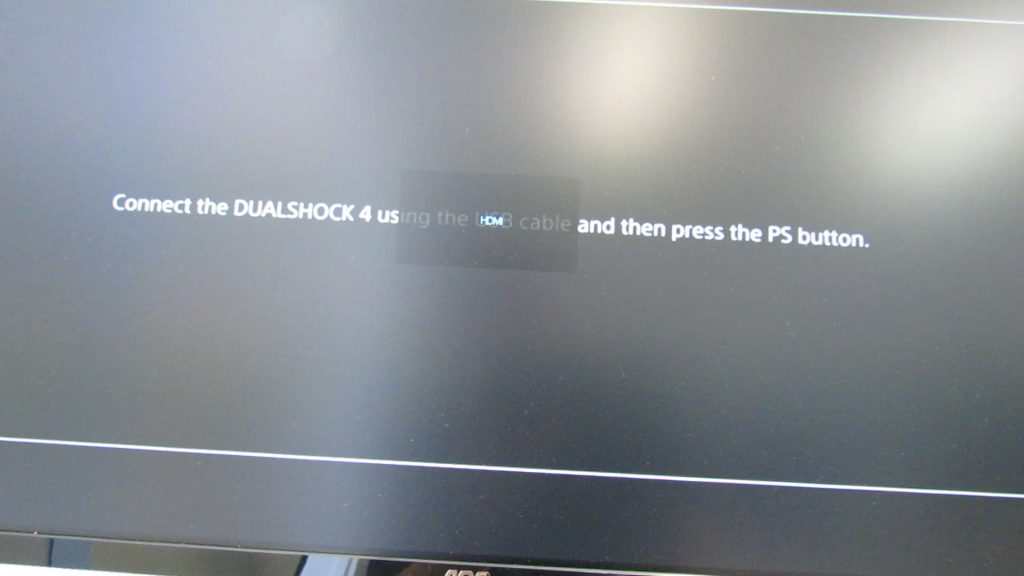 Choose option 7. Initialise PS4 (Reinstall System Software)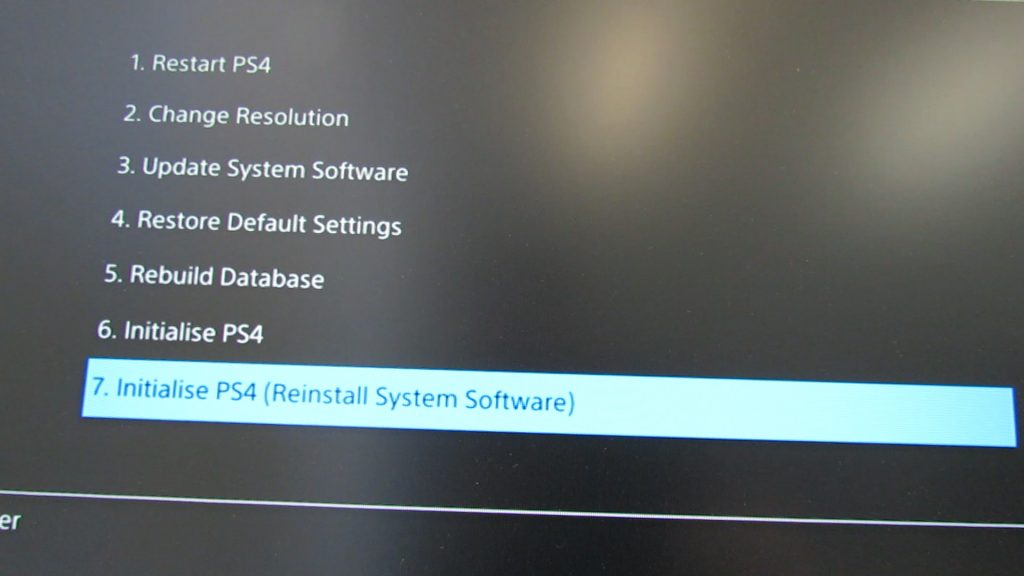 Now the System Software will be reinstalled.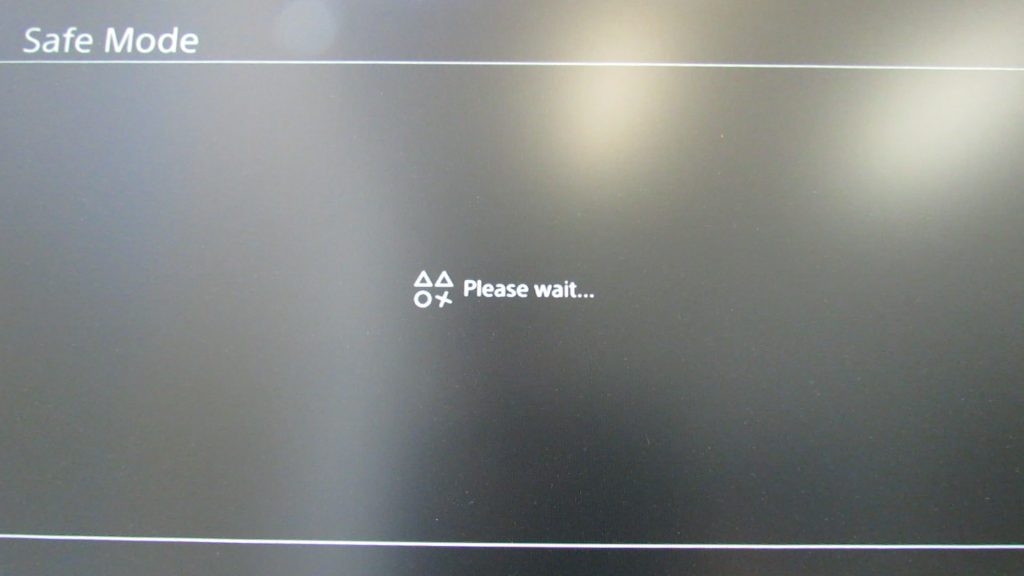 If everything went well, you will see the following: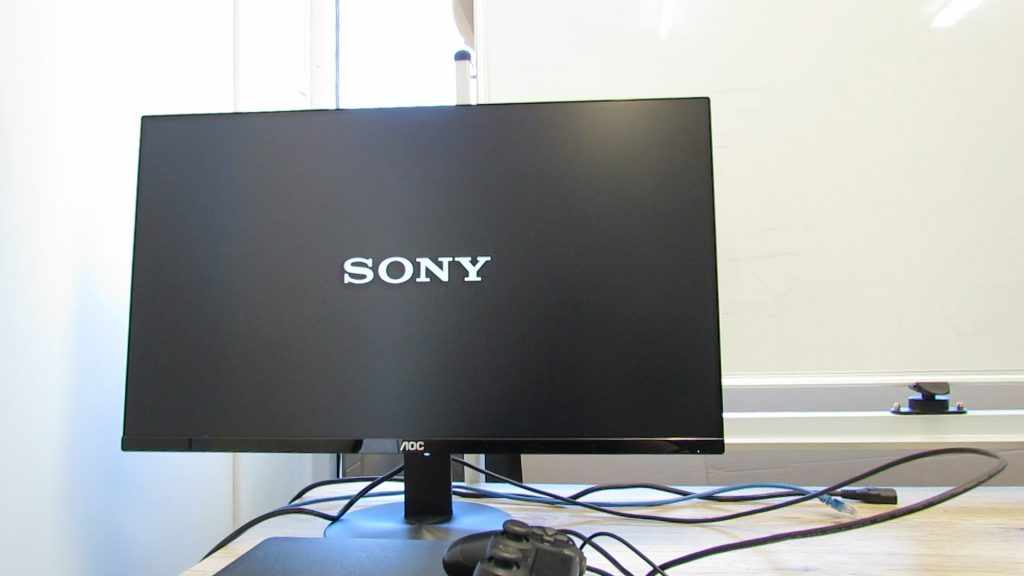 And now we have the standard System Installation Wizard
Success!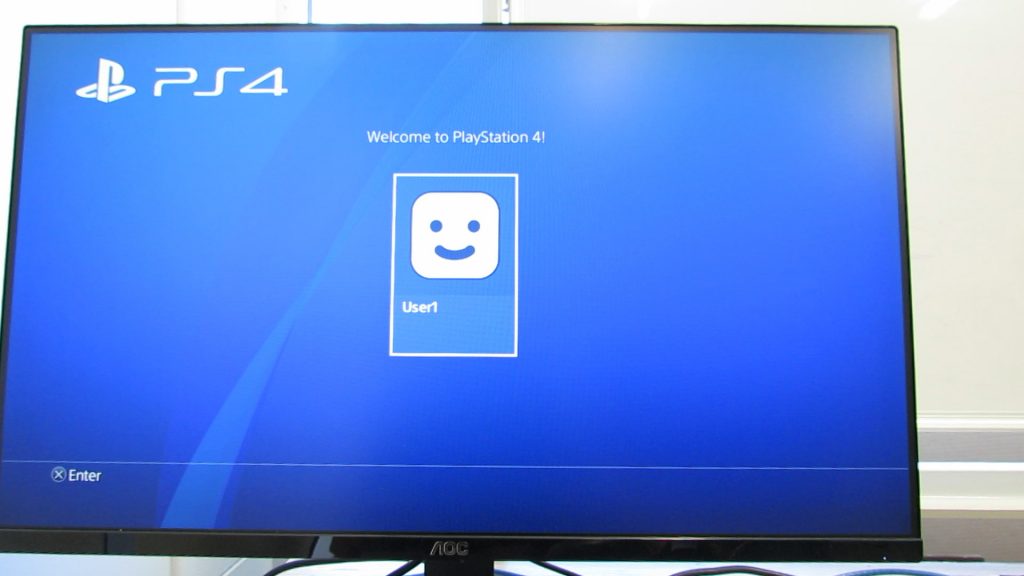 That's it! You're good to go!
#ps #playstation #xbox #gaming #gamer #gta #games #videogames #xboxone #fortnite #pc #game #twitch #memes #gamergirl #fifa #callofduty #gamers #pro #youtube #rdr #sony #rockstargames #r #destiny #k #online #pcgaming #cod #bhfyp