Includes:
Region Settings
User Account
Google Chrome, Adobe Reader and Java
Office 365
This guide will work for any PC/Laptop with Windows 10
Watch the video below or continue reading for the guide
Step 1: Set your Region and create your user account. We recommend creating a microsoft account if you dont have one.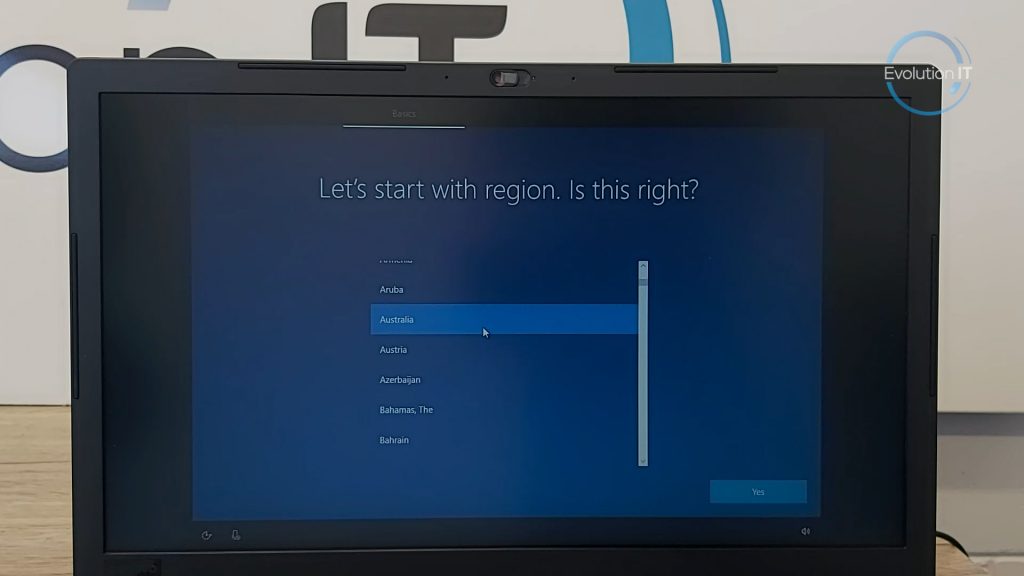 Step 2: Activity History is a great feature if you have the same account on multiple devices. Disable it if this is your only device.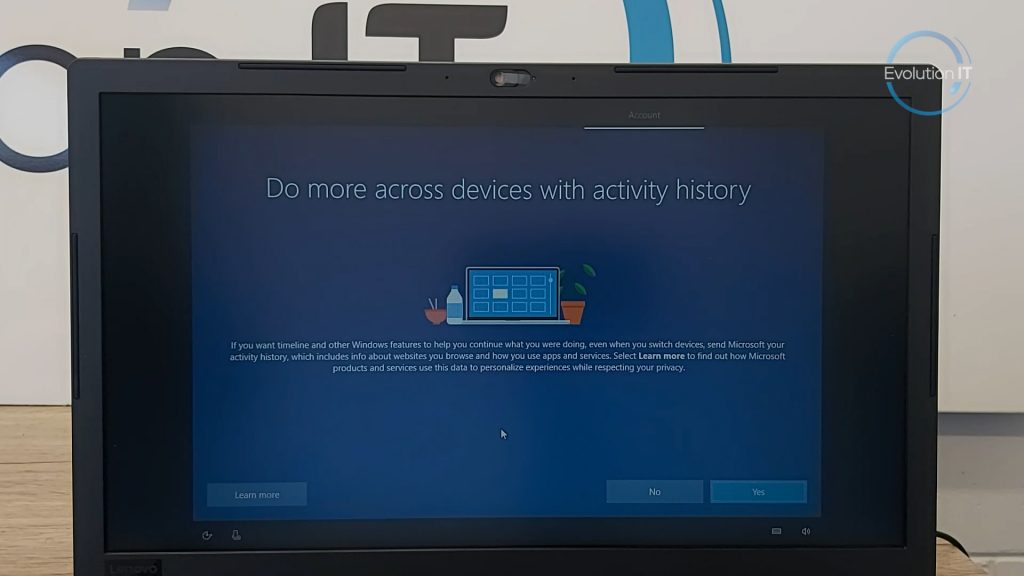 Step 3: Adjust the date/time to your time zone.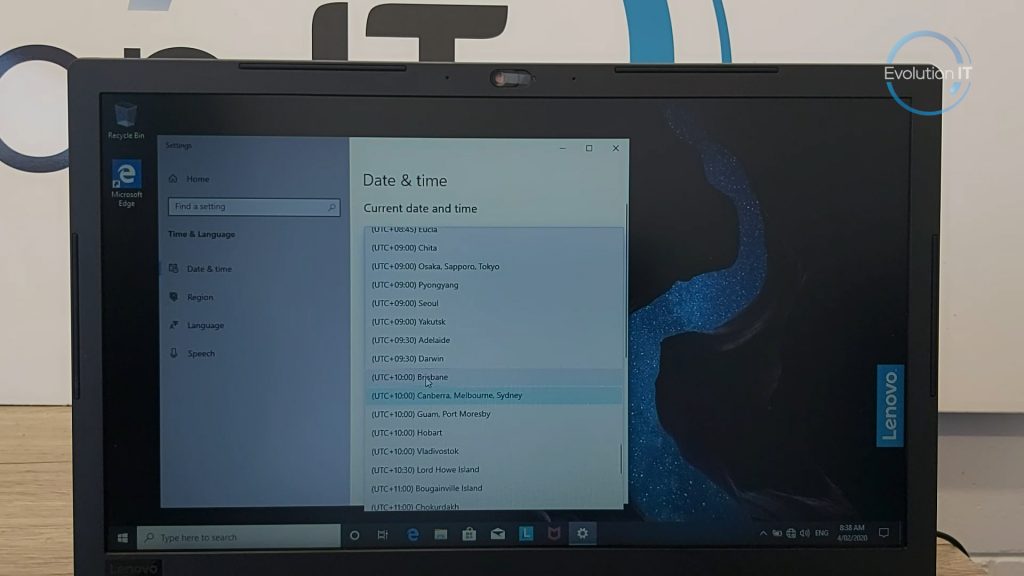 Step 4: Connect to your network if you haven't already.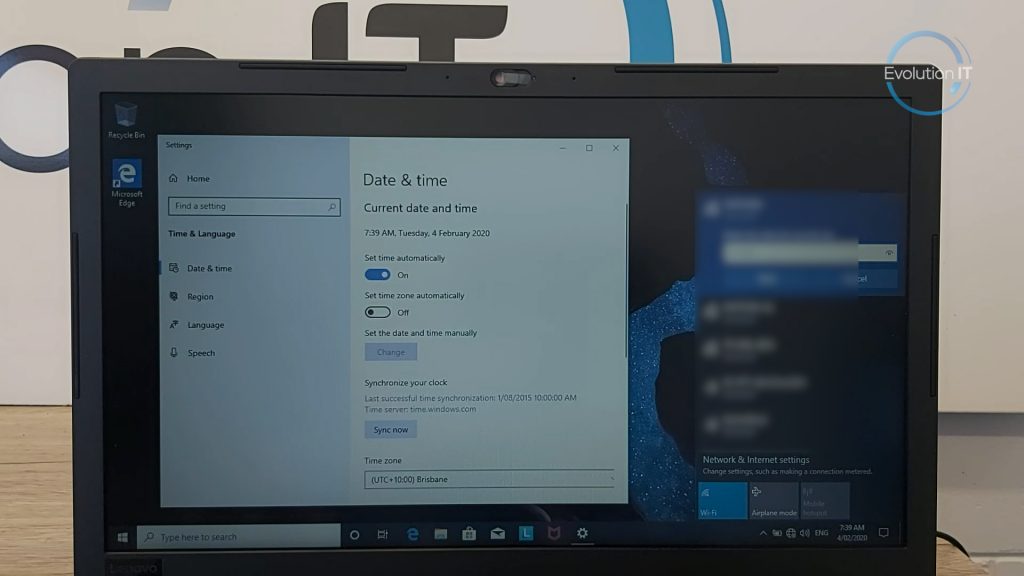 Step 5: Get those Window updates out of the way.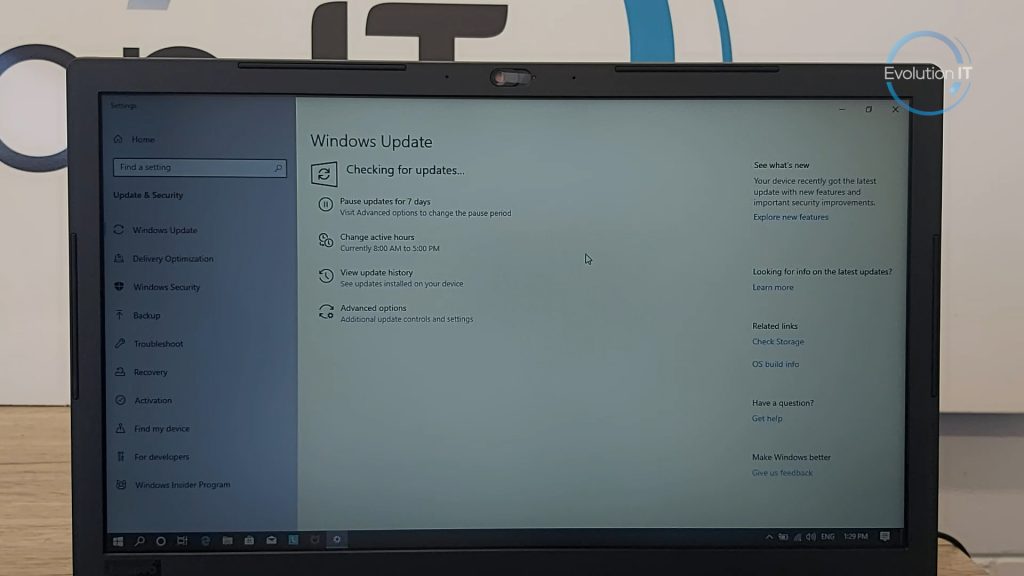 Step 6: (optional) Install Google Chrome, Adobe Reader and java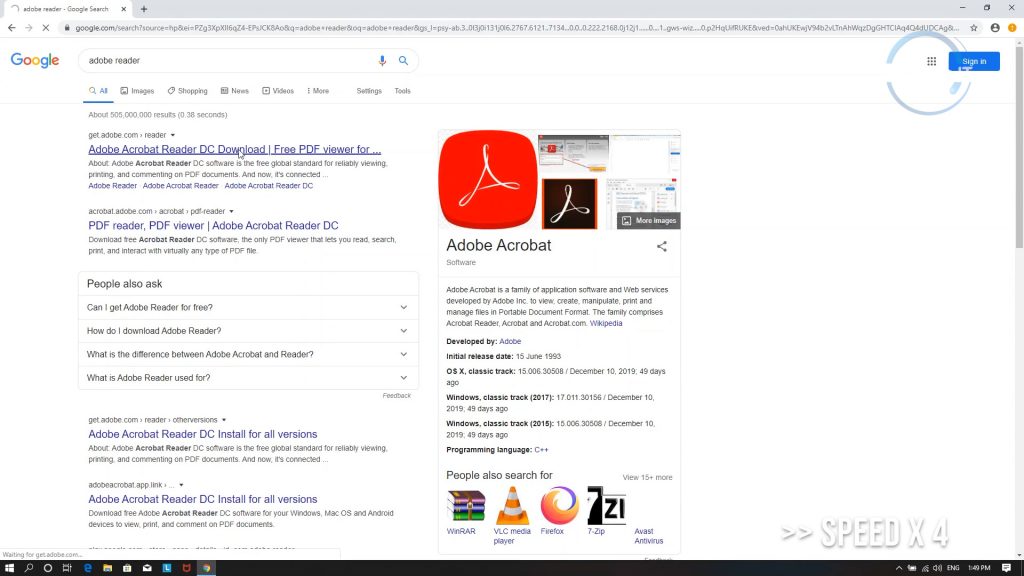 Step 7: Install Office 365. You can create an account and purchase a license at office.com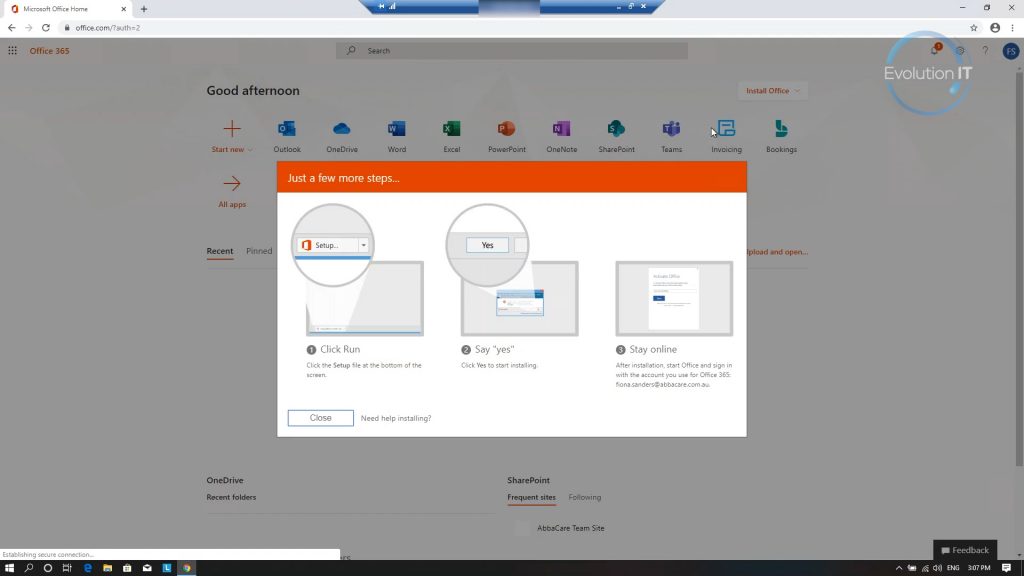 Step 8: Sign into an Office app with your Office 365 Account. This will license the software.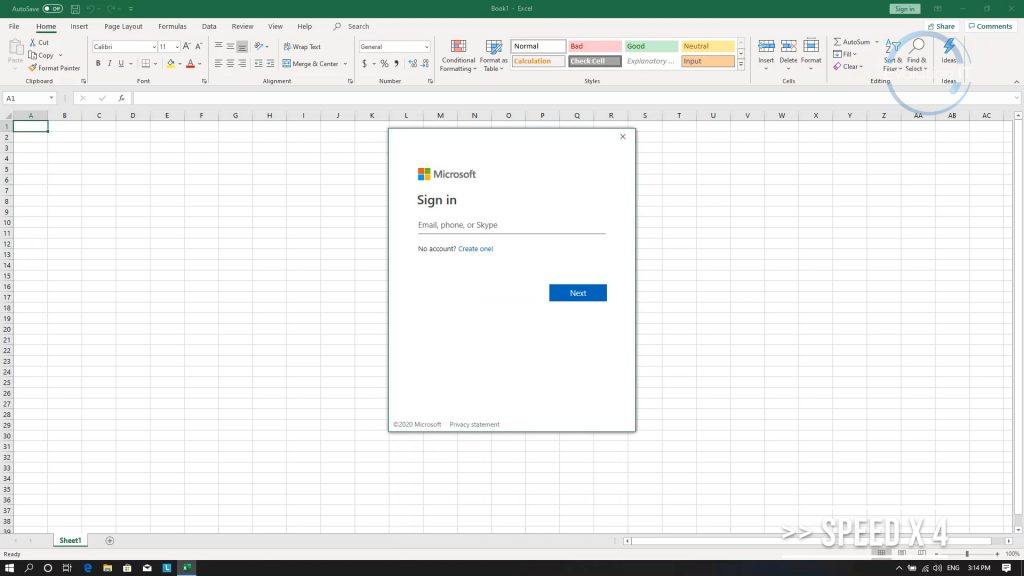 Step 9: Add your email account, if it's an Office365 account it will likely be automatically detected.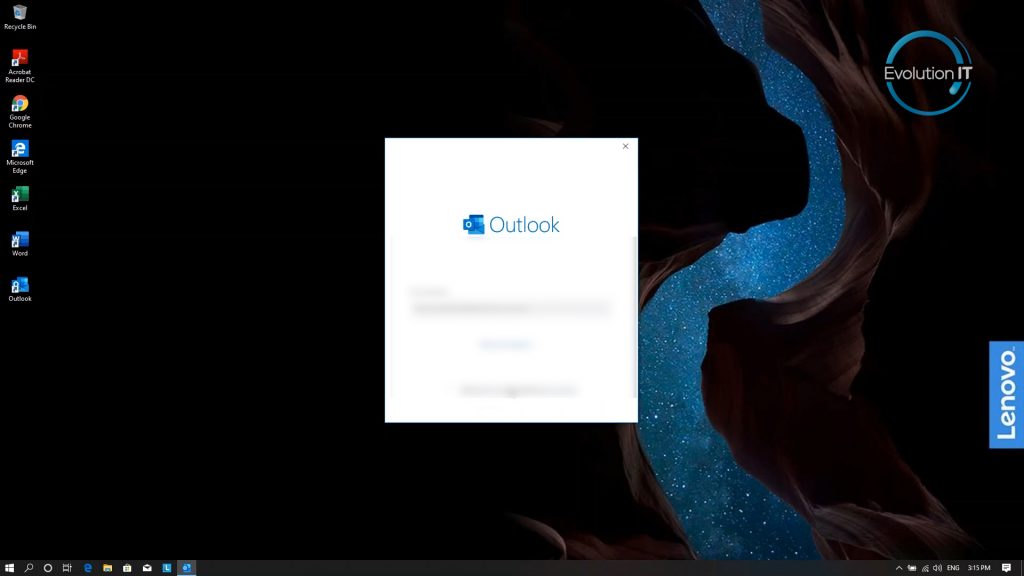 We are not sponsored by any of the brands mentioned in this guide.
Find Us on Social:
Facebook https://www.facebook.com/Evolution-It-380462942074988
Instagram https://www.instagram.com/evolution.evit/
Twitter https://twitter.com/EvolutionIT2
Youtube https://www.youtube.com/channel/UCw6CHPfTITqwmtfB7HxRWNw
LinkedIn https://www.linkedin.com/company/evolution-it-pty-ltd
Photo by Tadas Sar on Unsplash
#computerrepair #computers #technology #tech #computer #laptoprepair #computerhelp #computerscience #itsupport #computerservices #iphonerepair #itsolutions #cybersecurity #desktoprepair #itbusiness #computerengineering #itworks #itissues #itservices #techcompany #it #informationtechnology #helpdesk #windows #microsoft #townsville #townsvilleshines #mobile #android #apple