This is for an already configured Synology device. If you're setting up a Synology Diskstation for the first time, see our how-to guide here
Required Tools & Equipment
Synology Device (with your Data)
Network Cable
Laptop
Internet Connectivity (for Software Package Download & Data Synchronization)
This guide has been prepared for Synology DS218j model. But the interface and configurations may similar for other models as well.
Watch the video below or read on for the guide
Step 1: Login to the Synology NAS Device through web console.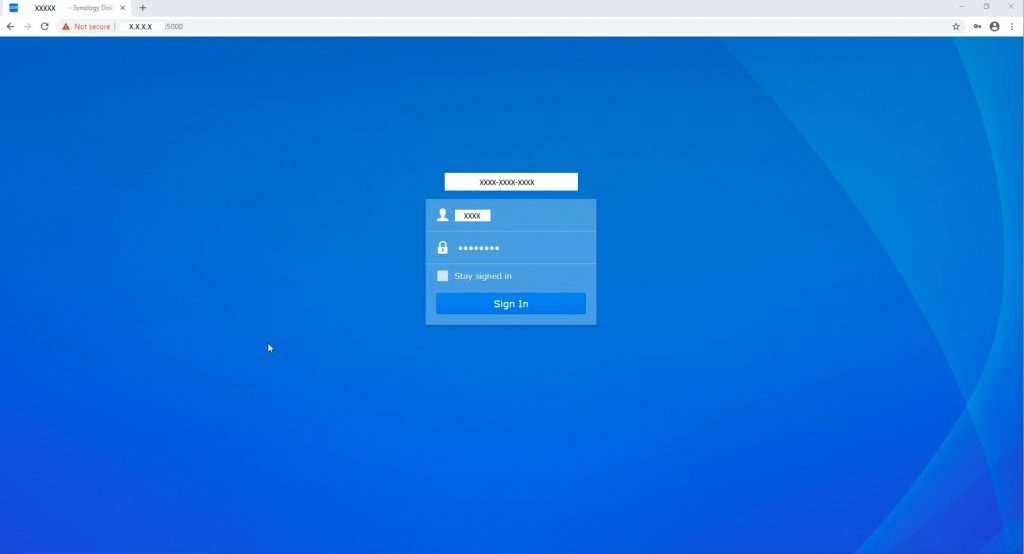 Step 2: For this integration process we need to install a software package called "Cloud Sync" which is available in the Synology Official Software Package Repository. To download and install that Software component, navigate below path. Package Centre > All Packages > Search > Type "Cloud Sync" > Install. After that installation process will begins.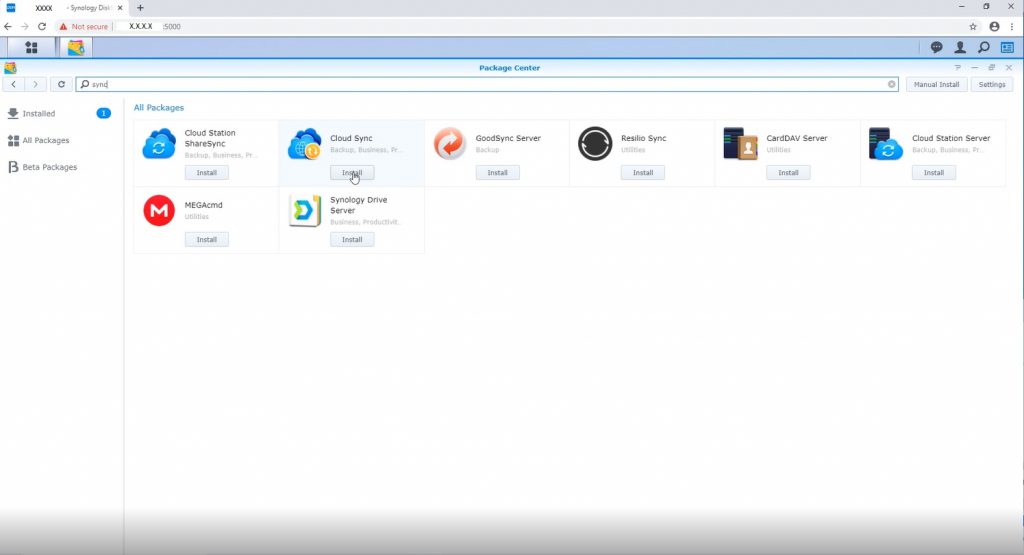 Step 3: Once it has been successfully installed, click on Open button. Then you can see the Welcome configuration window of this software package.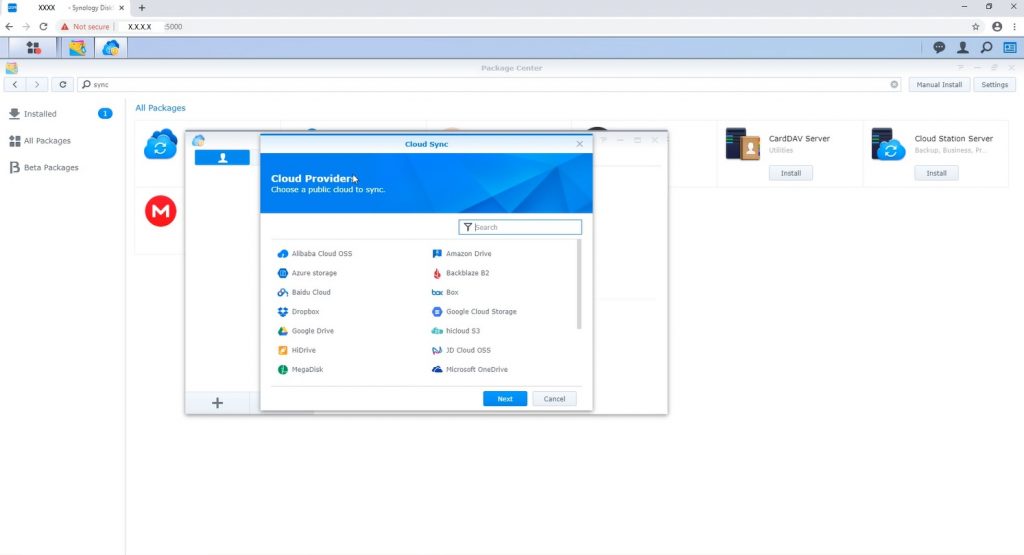 Step 4: Since we are using Microsoft One Drive Business edition for this integration process, we must scroll down and select Microsoft One Drive for Business. Then click Next.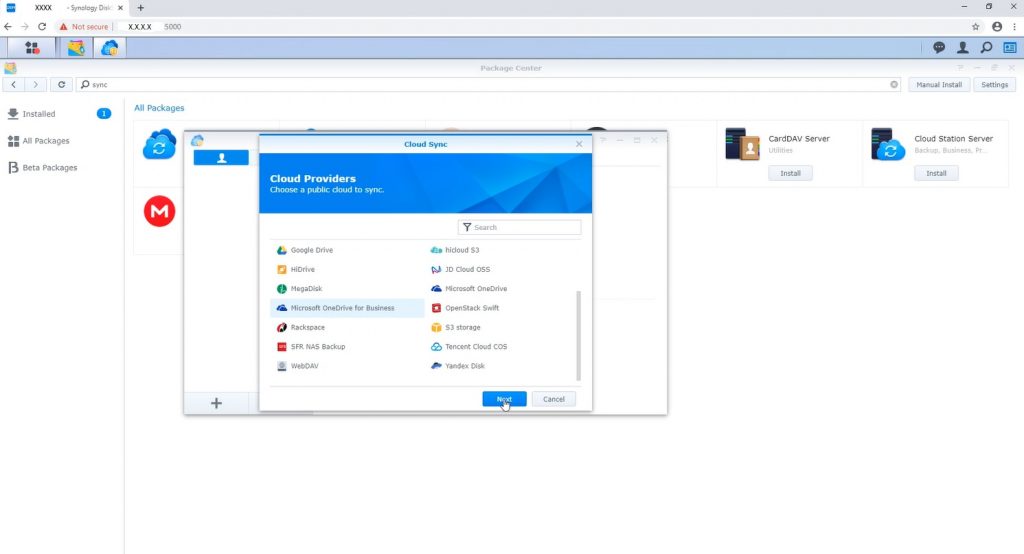 Step 5: The System will automatically redirect that request to a Microsoft Login portal where you can enter the login details for your Microsoft Account.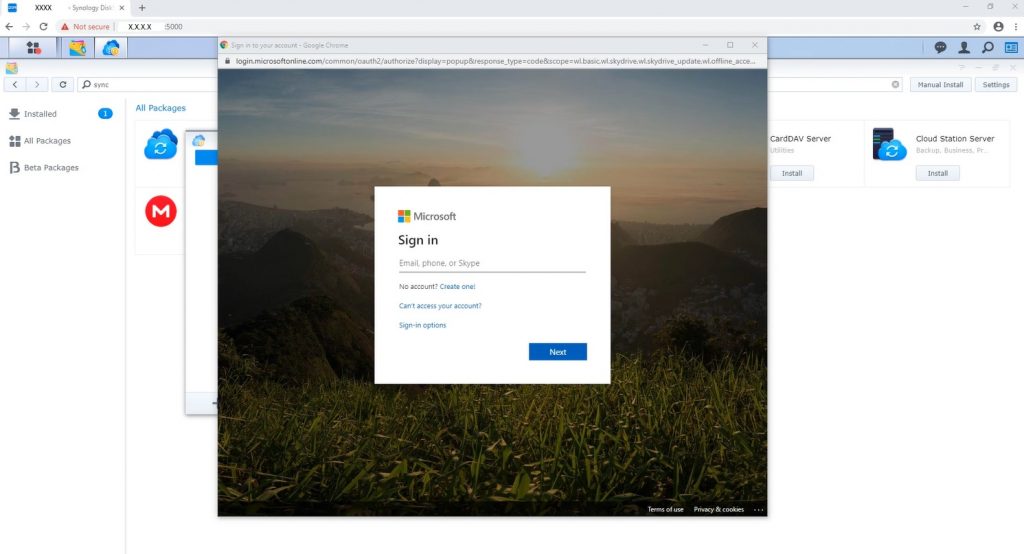 Step 6: Once you have successfully logged in to your Microsoft Account, you will need to grant sync permissions for Synology. Click on the Agree button.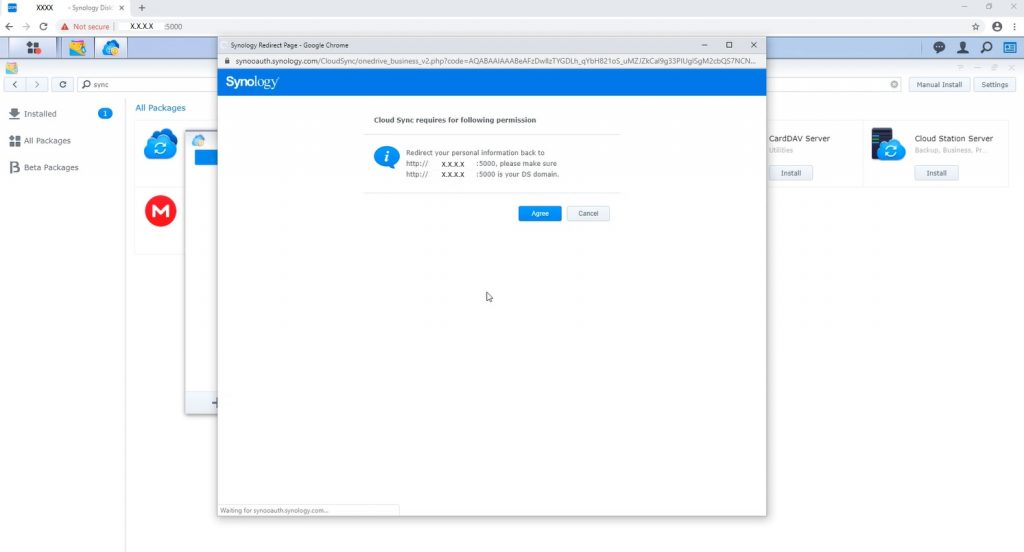 Step 7: In the next window, specify a name for this connection and select the data path to Synchronize with Microsoft One Drive. Also, you can specify the Remote Path and Synchronization Direction as well.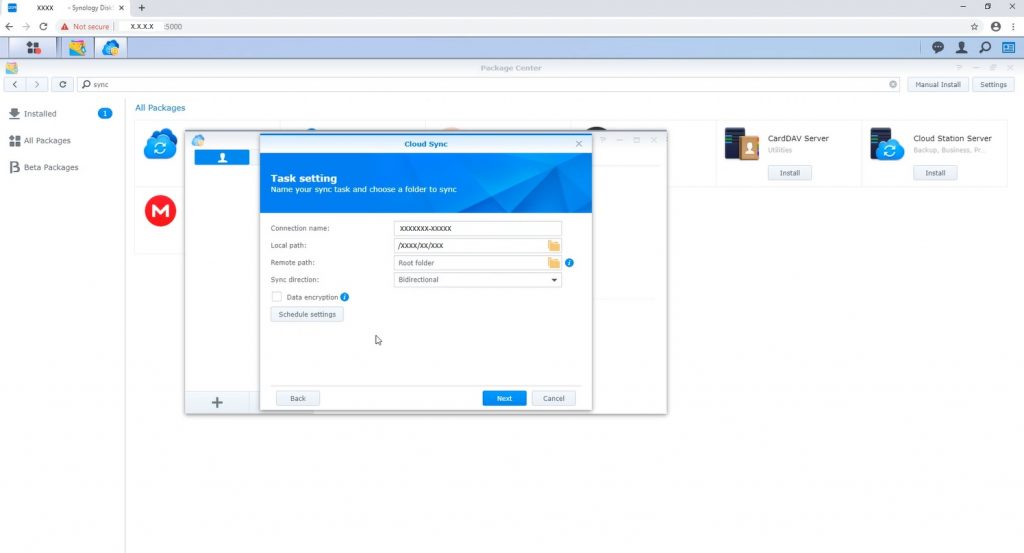 Step 8: Since we require the real time Synchronization, we can click Schedule Settings > Click on Enable > OK > Next > Apply > OK.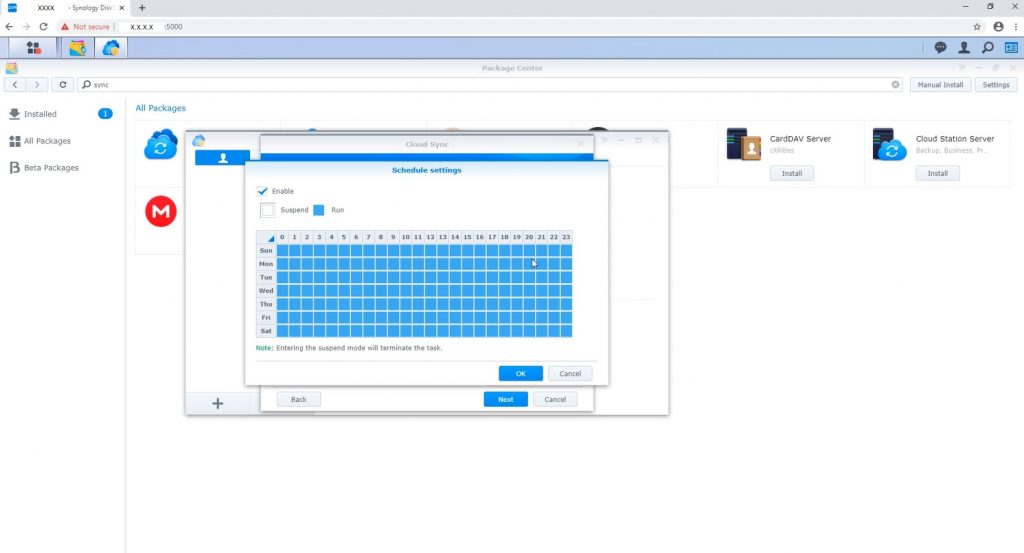 Step 9: After that Data Synchronization will begin with your Microsoft One Drive account. (Synchronization time may vary depending on your data capacity)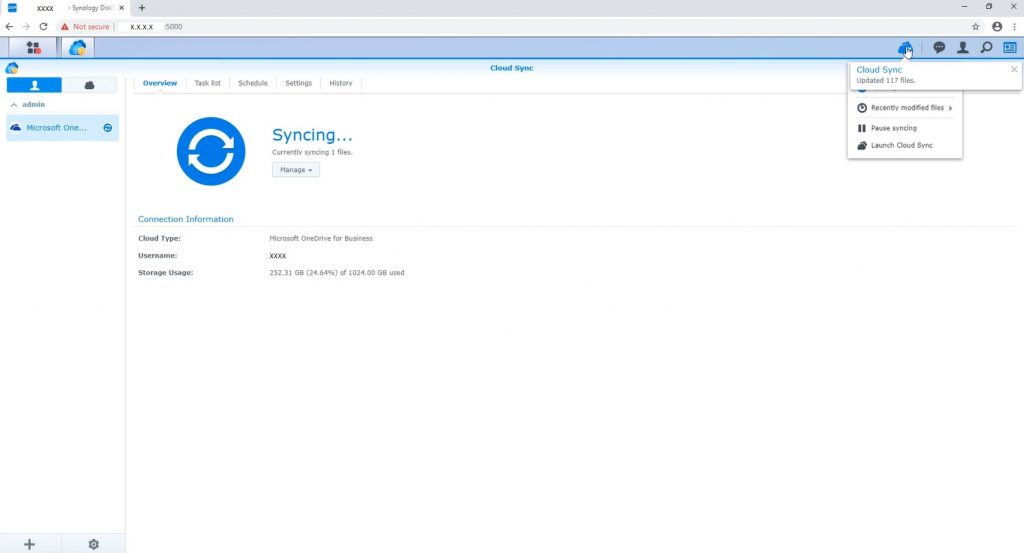 Step 10: Once data has been fully synchronized you can see the below status window.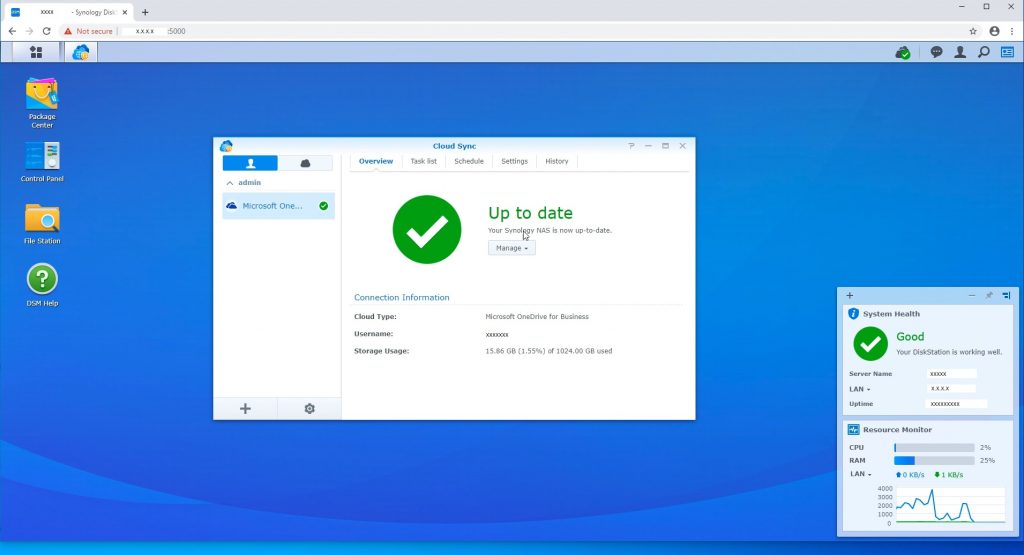 Step 11: Finally, login to your Microsoft One Drive and validate all the documents are in place.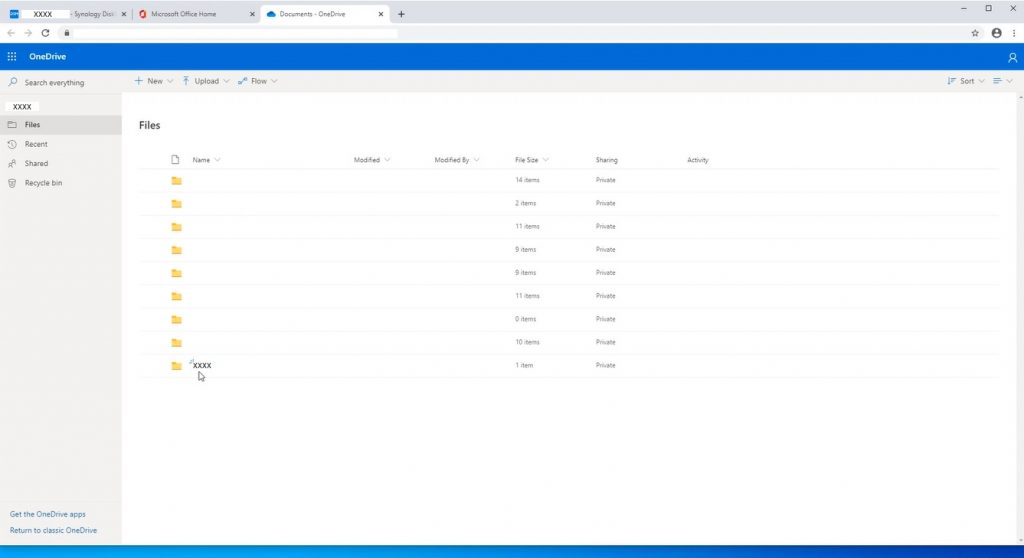 That's it! Enjoy….!!!
#computerrepair #computers #technology #tech #computer #laptoprepair #computerhelp #computerscience #itsupport #computerservices #iphonerepair #itsolutions #cybersecurity #desktoprepair #itbusiness #computerengineering #itworks #itissues #itservices #techcompany #it #informationtechnology #helpdesk #windows #microsoft #townsville #townsvilleshines #mobile #android #apple