To ensure we are always evolving to meet our client requirements and be a trusted IT Partner for your business or home.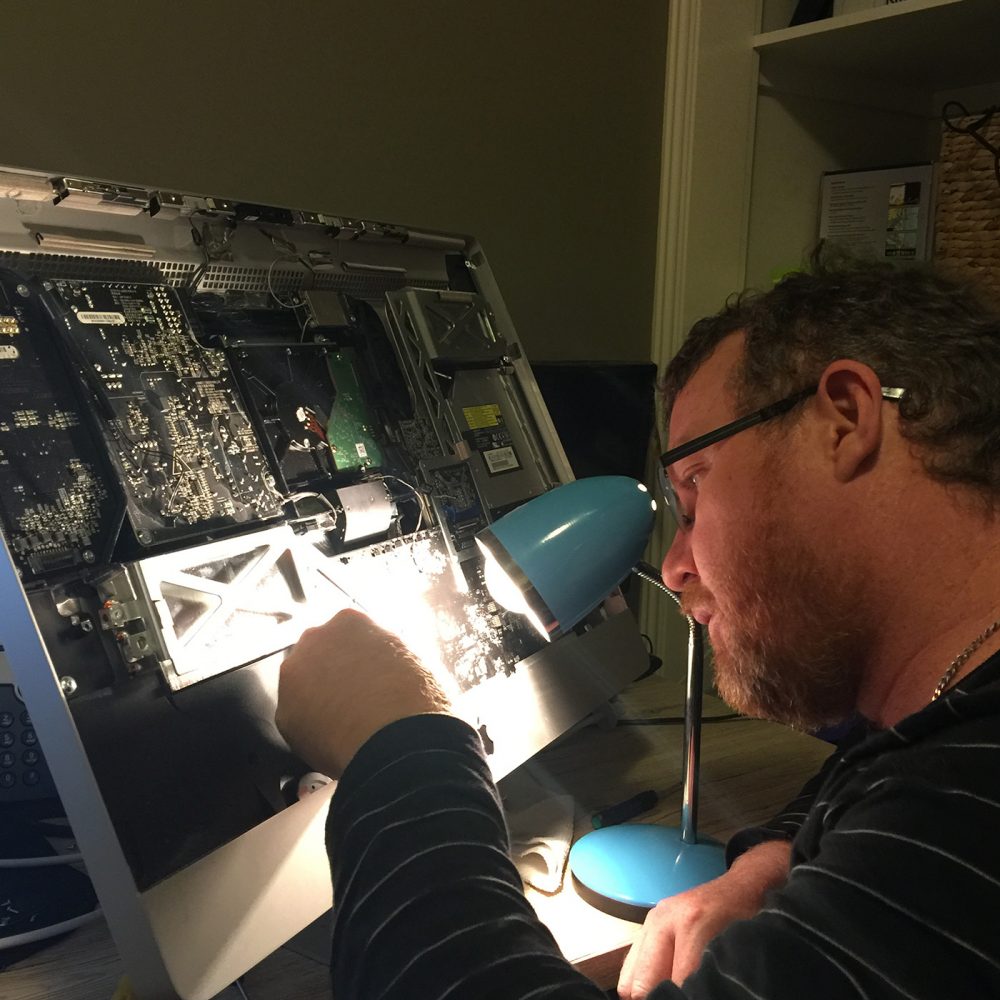 Our mission is to provide world class service to our clients every time.
Show integrity and honesty at all times by following IT standards and employing industry practices utilising the latest products and services.
We will evaluate, integrate and support innovative technologies to help clients achieve their goals, while providing cost effective methods.
We are dedicated to providing fast, accurate resolutions to client problems with network, systems, personal computers, and software. By providing personalized attention and quality responses, we increase and improve customer productivity.
Contribute and support our local community.
Evolution IT Pty Ltd was established in 2006 to provide computer support and sales to Townsville and has since grown in scope servicing clients in all parts of Queensland and abroad.
For over 14 years Evolution IT has been a locally owned and operated business providing computer equipment sales, service and support for many local businesses and residential clients. ​
​Evolution IT employs staff who are qualified and skilled service and sales technicians. The team enjoy the challenge in meeting clients demands and working with them to ensure the best level of understanding and support for their businesses IT requirements.
With our teams extensive technical and administrative knowledge, Evolution IT is able to quickly provide the best product solutions possible, at competitive prices.
PC/Laptop Repair - 25 years
Server setup and Maintenance - 20 years
Backup Solutions and Recovery - 19 years
Marketing & Web Design - 18 years
Network Design - 16 years