We provide managed cyber solutions for your security.
Evolution IT Cyber Protect plans were designed to provide your business with advanced cyber security solutions with our technical expertise to protect your business from threat actors.
Allowing your business continuity and security against todays evolving cyber landscape.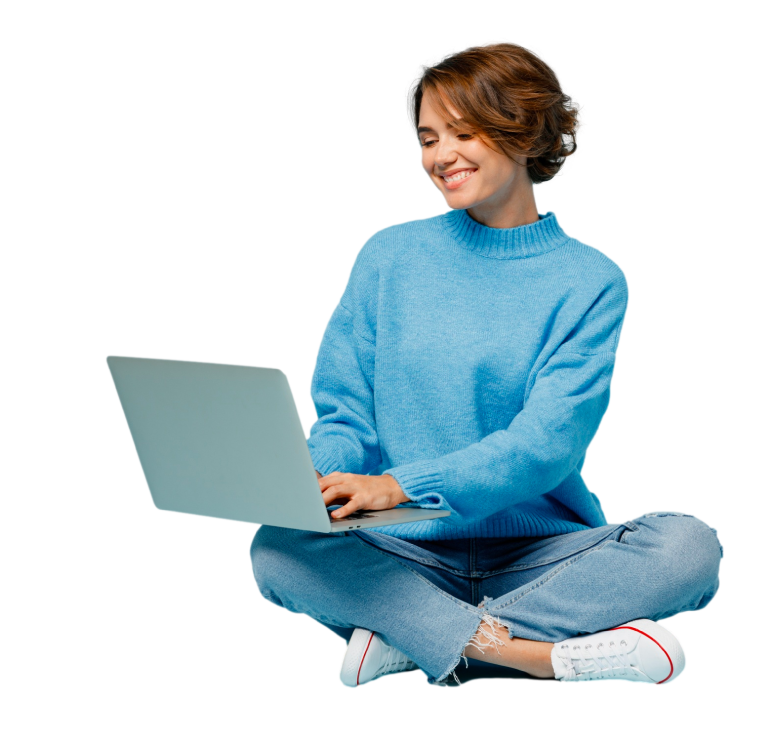 Our Cyber Protect plans are designed
with several key areas in mind
ACSC Essential 8 Maturity Levels 1-3
Automated Threat Response & Remediation
Business continuity and redundancy with our BCDR Solutions
Vulnerability Assessments
Microsoft 365 Cloud protection
While no set of mitigation strategies are guaranteed to protect against all cyber threats, organisations are recommended to implement eight essential mitigation strategies from the ACSC's Strategies to Mitigate Cyber Security Incidents as a baseline. This baseline, known as the Essential Eight, makes it much harder for adversaries to compromise systems.
The mitigation strategies that constitute the Essential Eight are: application control, patch applications, configure Microsoft Office macro settings, user application hardening, restrict administrative privileges, patch operating systems, multi-factor authentication and regular backups.
Implementing the Essential Eight proactively can be more cost-effective in terms of time, money and effort than having to respond to a large-scale cyber security incident.
The Essential Eight Maturity Model is designed to assist organisations to implement the Essential Eight in a graduated manner based upon different levels of adversary tradecraft and targeting.
The different maturity levels can also be used to provide a high-level indication of an organisation's cyber security maturity.
Application Control
To control the executions of unauthorised software.
Patch Applications
To remediate known security vulnerabilities.
Configure MS Macro Settings
Configuring microsoft office macro settings to block untrusted macros 
User Application Hardening
To promote against vulnerable functionality.
Restrict Admin Privilege 
To limit powerful access to systems. 
Patch Operating Systems 
To remediate known security vulnerabilities. 
Multi Factor Authentication
To protect against unauthorised access.
Regular Backups 
To maintain the availability of critical data.
What makes up the essential 8?
Firstly, these controls act as a baseline of defence and assist organisations in uplifting their security posture.
Implementing them in a proactive way is more cost effective than responding to large scale cyber security incidents in a reactive manner. For that reason, these controls are listed in a suggested implementation order, starting with Application Control and ending with Daily Back Ups
The perfect solution for all protection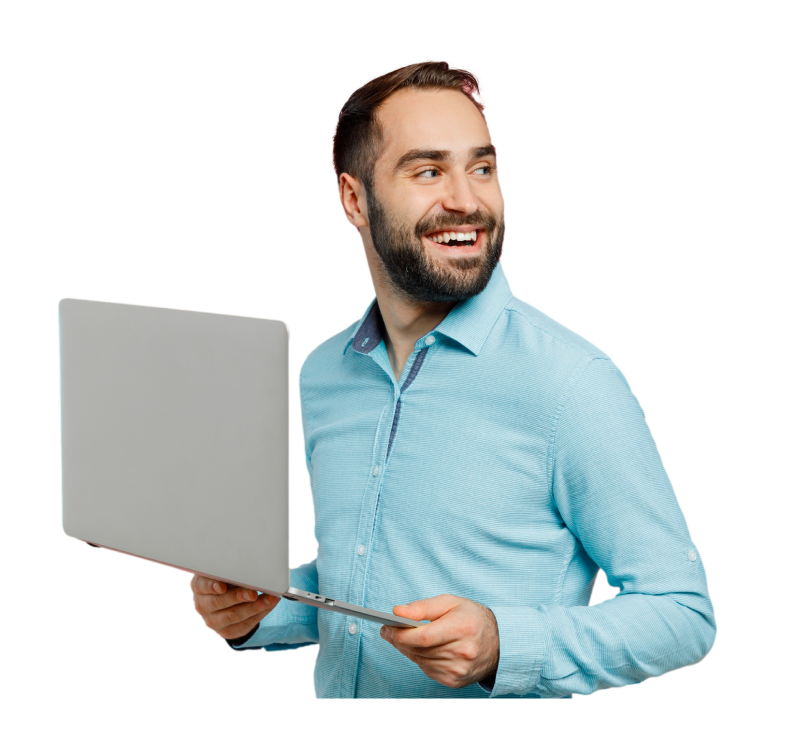 Our flexible pricing plans
Essential 8 Cyber Security Controls Maturity Level 1
Per Device | Per Month ex GST
SaaS Cloud Backup (Mailbox only)
Endpoint Detection Response
24/7 Monitoring & Automated Patching
* Additional SaaS Mailboxes will be $4.00 exc gst per month 
Essential 8 Cyber Security Controls Maturity Level 1
Per Device | Per Month ex GST
Everything Included in the Standard Package
DNS Filtering
* Additional SaaS Mailboxes will be $4.00 exc gst per month
Essential 8 Cyber Security Controls Maturity Level 2
Per Device | Per Month ex GST
Everything Included in the Deluxe Package 
Workstation Backup 
Software Audit
* Additional SaaS Mailboxes will be $4.00 exc gst per month
Essential 8 Cyber Security Controls Maturity Level 3
Per Device | Per Month ex GST
Everything Included in the Premium Package 
Monthly Security Check 
24/7 Monitored Security 
* Additional SaaS Mailboxes will be $4.00 exc gst per month
Per Device | Per Month ex GST
EDR Protection Software
RMM Patch Management 
Server Backup
Standard Cloud Protect

Deluxe Cloud Protect

Premium Cloud Protect

Ultra Cloud Protect

Cloud Protect
| | | | | | |
| --- | --- | --- | --- | --- | --- |
| | Standard Cloud Protect | Deluxe Cloud Protect | Premium Cloud Protect | Ultra Cloud Protect | Cloud Protect |
| | /month | /month | /month | /month | /month |
| Application Control | | | | | |
| Patched Applications | | | | | |
| Confiqure Microsoft Office Macro Settings | | | | | |
| User Application Hardening | | | | | |
| Restrict Administrative Priveleges | | | | | |
| Patched Operating Systems | | | | | |
| Multi-Factor Authentication | | | | | |
| Data Backup Scans | | | | | |
| | | | | | |
| --- | --- | --- | --- | --- | --- |
| Required System Enhancements | | | | | |
| Required System Enhancements | /month | /month | /month | /month | /month |
| DNS Filtering | | | | | |
| Zero Trust Administration | | | | | |
| SaaS Cloud Backup | | | | | |
| SOC/SEIM - 24/7 Monitored Security Operations Centre | | | | | |
| PIM/PAM - Privleged Access Management | | | | | |
| Token / Key Biometric Access | | | | | |